Disclaimer:
This is a user generated content submitted by a member of the WriteUpCafe Community. The views and writings here reflect that of the author and not of WriteUpCafe. If you have any complaints regarding this post kindly
report
it to us.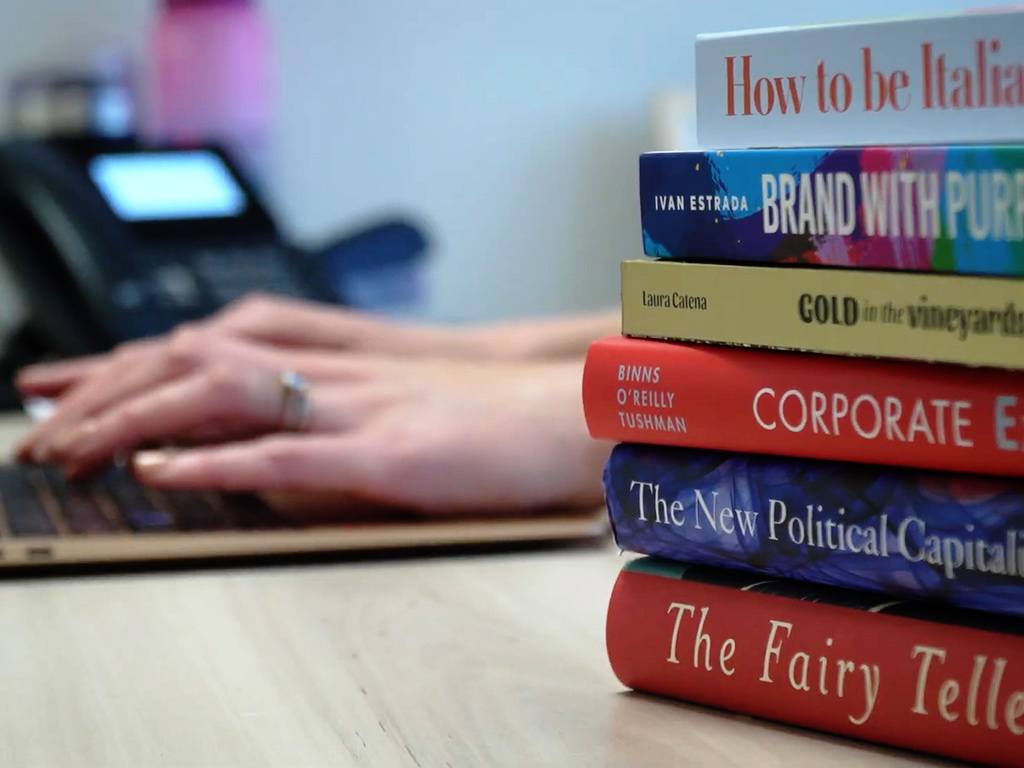 If there is one thing in book publicity that the coronavirus pandemic changed for the long haul. It's the widespread acceptance of virtual interviews. Even top broadcasters who used to resist virtual appearances now accept them routinely. Now that virtual interviewing has become more commonplace, it's wise for authors to perfect their skills and ace each one. The goal is to make virtual appearances as high quality as in-person ones and give the audience a similar caliber experience. Many of the keys to doing well in virtual interviews are about small technical details that improve how you come across.
When you're guesting online, ensuring people can hear you clearly is one of the most fundamental considerations. Therefore, wear a headset or earphones with a built-in microphone. Relying on the one on your computer is less reliable, and there will be variation if you move while speaking (which most of us do naturally). Next up is keeping other devices in silent mode so they don't make unexpected noises that are distracting. Nothing is worse during an interview than a ringing phone or beeping computer in the background. Also, remember personal electronic devices like watches that also make pings.
Depending on where you're interviewed online, you'll be asked to connect via a specific platform. It's wise to inquire about which one and practice using it before the day of your virtual appearance. More than a few authors have had stressful moments learning to connect with unfamiliar systems on the fly. You can have a practice run with friends and family before your online interview. When you're online, your webcam should be the only focus. Avoid looking around the room when you're talking to appear focused and attentive to the audience. That said, look at your screen rather than the camera.
Remember, batteries can run down, so stay plugged in. Imagine being in the middle of an interview when your battery runs out, and you suddenly disappear. It's easy to prevent such a snafu by always staying plugged in when online. If you still need to invest in a strong and steady internet connection, get one before your virtual interview. Weak or intermittent service can cost you the chance to look good in front of the audience. People expect a smooth and clear picture and audio. Lastly, remember you're sitting in front of a microphone, and others can hear you. Keep quiet when not answering questions.
Business Name:- Smith Publicity, Inc.
Address:- 1415 Marlton Pike East Suite 402, Cherry Hill, NJ 08034
Phone:-  856-489-8654