Disclaimer:
This is a user generated content submitted by a member of the WriteUpCafe Community. The views and writings here reflect that of the author and not of WriteUpCafe. If you have any complaints regarding this post kindly
report
it to us.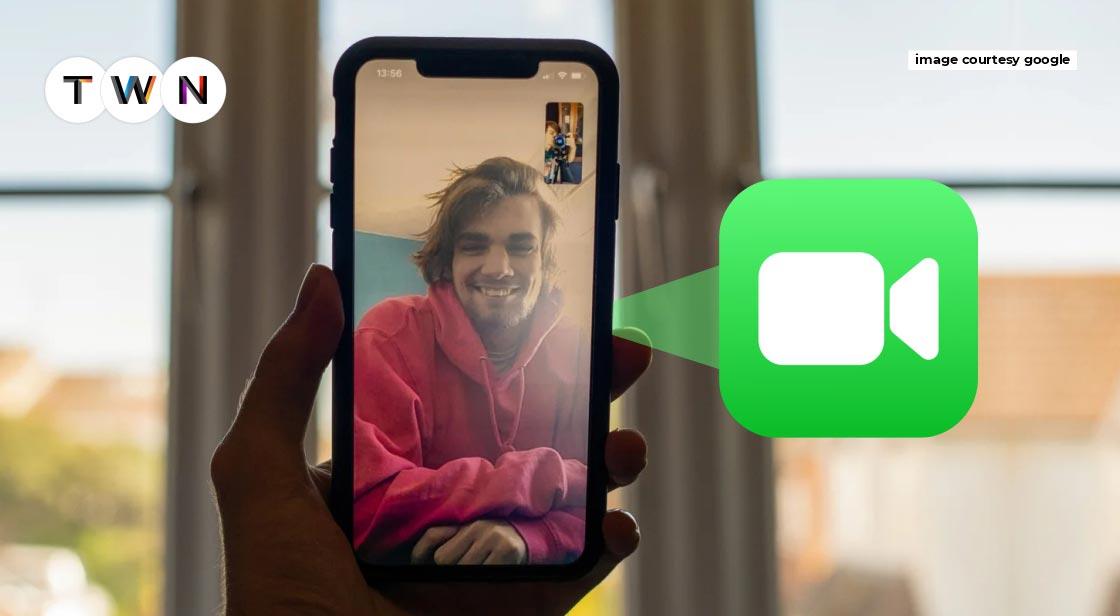 0
FaceTime is Apple's video and audio chatting platform, allowing iPhone users to communicate with one another via FaceTime video or FaceTime voice. FaceTime is a well-known iPhone, iPad, and Mac feature, but if you've never used it before, this article will teach you everything you need to know. Even the most experienced FaceTime users can learn a new trick or two. Let's have a look at what Facetime is and how it works before we dive into the technical details.
What exactly is Facetime?
FaceTime allows you to chat with friends and family on their iPhone, iPad, iPod touch, or Mac, regardless of whether they have an iPhone, iPad, iPod touch, or Mac. People on the call sound like they're in the room with you, speaking from their positions on the screen, thanks to FaceTime's Spatial Audio (on compatible devices). AirPods (2nd generation and later), AirPods Pro, and AirPods Max are all compatible with Spatial Audio (sold separately).
You can use SharePlay to watch movies and TV shows together or listen to music together while on FaceTime. You can also share your screen and exhibit applications, webpages, and more throughout the conference—show off a photo album, plan your next group vacation, or get feedback on something you're working on—all while seeing and hearing what others on the call are saying.
With the front camera, you may chat face to face or switch to the rear camera to share what you see. To capture a precise moment from your conversation, take a FaceTime Live Photo.
When was the first time you used Facetime? (Facetime's History)
Steve Jobs first debuted FaceTime on June 7, 2010 at Apple's Worldwide Developers Conference. H.264 is used to encode the video, and AAC is used to compress the audio. Thanks to him, those who are far away can communicate with each other face to face.
An audio version of FaceTime was introduced on June 10, 2013, during Apple's annual keynote address, and it was eventually launched on September 18, 2013. High-definition audio is available through the service. FaceTime audio was only possible over a Wi-Fi network at first. It was, however, later updated to allow 3G and LTE internet connections. FaceTime audio is only available between Apple devices right now.
FaceTime, like iMessage, is automatically engaged if you have an iPhone, although it may also be used with an email address. FaceTime should automatically activate after your iPhone is activated with a SIM card, but if it doesn't or has been turned off for whatever reason, you can follow the procedures in the how-to below. If you use FaceTime on an iPhone, your other devices can make FaceTime calls using your phone number if they're all linked in to the same iCloud account.
FaceTime may be set up on an iPad, iPod touch, or Mac using an email address and the FaceTime app if you don't have an iPhone. There is no way to totally remove a phone number from FaceTime, but if you have an iPhone with dual-SIM capabilities, you can choose between two different numbers. When using FaceTime, you can use an email address instead of a phone number, and you can even change the email address you're using.
FaceTime Supported Devices FaceTime is a universal app that works with all Apple devices. The iPhone, iPod touch, iPad, and Mac can all use FaceTime Video and Audio.
FaceTime audio calls can be answered and placed on the Apple Watch and HomePod. Video calls, on the other hand, are not supported.
Using FaceTime to Make a Video Call
To make a FaceTime video call, open the FaceTime app on your iPhone, iPad, or Mac, tap the "New FaceTime" button, pick a contact, and tap the "FaceTime" choice for video or the little phone icon for audio.
FaceTime can also be initiated by touching on a person's name in an iMessage thread and selecting the FaceTime option in the Messages app, or by selecting a contact in the Contacts app and selecting the FaceTime option. You can also create Favorites in the Contacts app and make a FaceTime call using the Phone app (iPhone) or the Favorites widget in the Today area of the Notification Center (iPhone and iPad).
Tags:
what is facetime, when was facetime invented, history of facetime
Read This Full ARTICLE, Click Here
Explore Global Business News, Click Here
0