Disclaimer:
This is a user generated content submitted by a member of the WriteUpCafe Community. The views and writings here reflect that of the author and not of WriteUpCafe. If you have any complaints regarding this post kindly
report
it to us.
Talking about the live streaming industry is quite new but has the potential to gain popularity at a faster pace. The stats related to the live streaming domain say so. Let us have a look at the stats :
The survey reports say that the live streaming industry would reach $70.5 billion very soon
Around 45% or more consumers are interested in paying for streaming content and a portion of it would be part of a live streaming platform.
According to a study, consumers view live streams 10 to 20 times more than on-demand content.
The above stats clearly state that the streaming industry is gaining momentum. But, what is making it so successful? Well, businesses prefer video streaming over other mediums to increase customer engagement which is why video streaming is reaching the heights of success. Some of the industries that rely on live streaming platforms are news, gaming, entertainment, etc.
Well, Twitch. tv is among the popular live-streaming platforms known today. So, let us learn about the live streaming website development process, features, and cost to help you understand different aspects related to live streaming.
What is Twitch?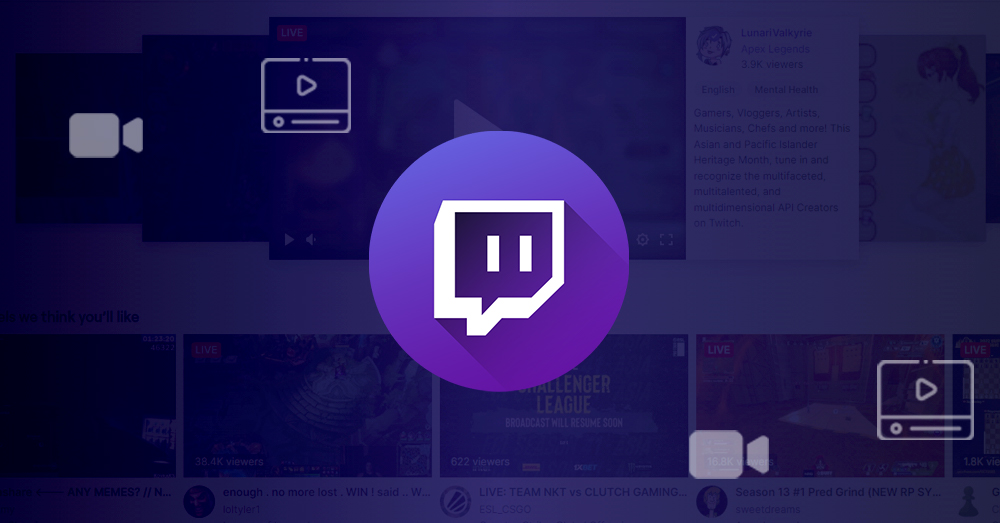 Twitch is a popular online streaming platform for gamers that allows users to view or broadcast live/recorded videos easily. People who are not gamers may not enjoy watching others play video games.
Twitch focuses mainly on video games. Here, users can view others playing games, communicate with viewers, or live stream their very own gameplay for the world to watch.
You can find plenty of games streamed on the Twitch platform like
Fortnite
League of Legends
Teamfight Tactics
Grand Theft Auto V
How does the Twitch Platform work?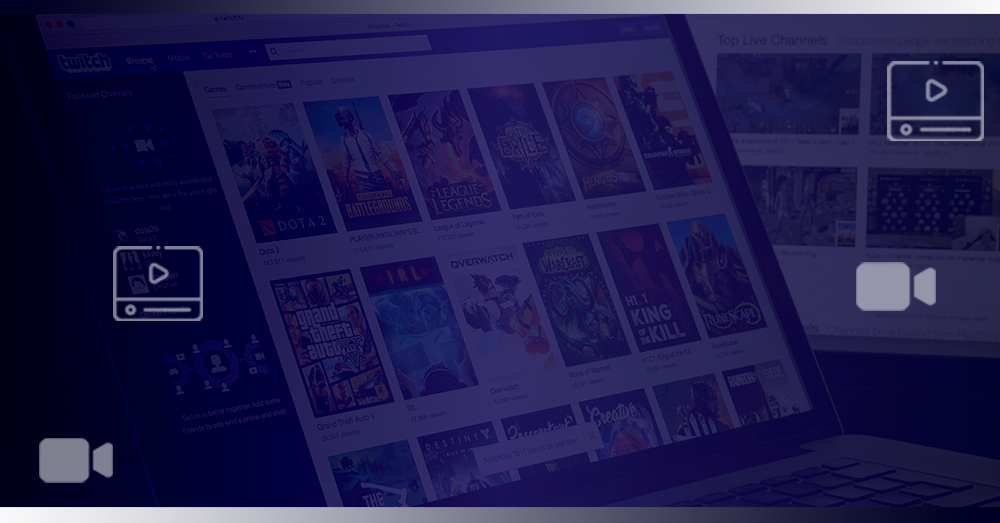 Twitch works in different ways which include an official website, apps, and gaming consoles.
Users can start their live stream using a microphone and webcam.
The home page on Twitch shows different games available which include trending or popular games. The users can select a particular game for which they want to watch the stream.
What Are The Essential Features To Consider For Video Streaming Website Development?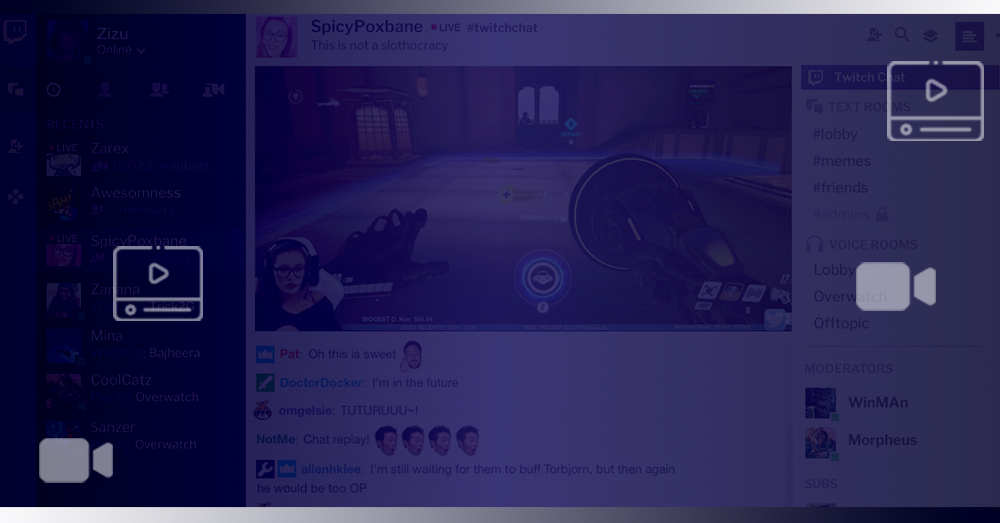 Now, let us have a look at the essential features to consider for your MVP model of video streaming website design and development project.
User registration
User profile
Player
Security
Live video streaming
Chat
Onboarding
Instant Chat
Search Bar
Video Library
Analytics
Cloud-Based DVR
Screen Mirroring
Monetization
Personalized content
Review & Rating
Auto video categorization
Schedule Live Streaming
The Process To Follow To Build a Live Streaming Website Similar To Twitch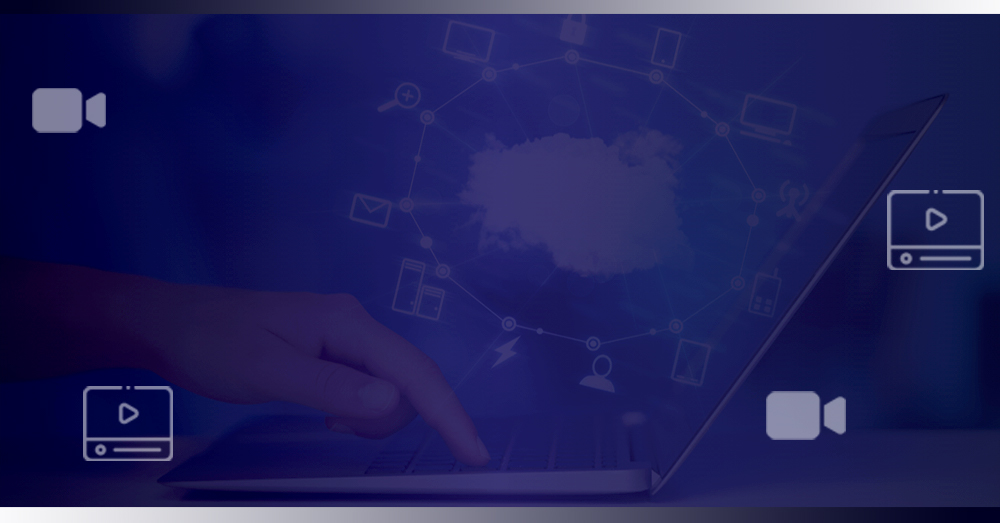 After learning about the features for your entertainment website development project, let us learn about the process to follow to create your video streaming website
1. Determine Your Business Goal
At this stage, you should determine the goal of your business and the prospects of your live streaming website.
It would help you follow a clear roadmap for your project and not get diverted toward an incorrect path. Hence, you need to find out your competitors and select the relevant niche. Here is what you need to work on at this phase
How your video streaming platform is different from others?
How would you drive users towards your platform?
2. Discovery Phase
Here, you and your video streaming website development company can closely work on creating an operational specification of your website to identify the project idea, list down features, etc.
You need to list out the requirements needed to make your platform functional. It means how your products should perform and other non-functional needs
3. Choose The Right Tech Stack
At this stage, you should choose the platform that would support your live streaming platform and what are the 3rd party integrations to be considered for your streaming platform.
Here, your website development team would build the following :
Database scheme
Server architecture
Other video streaming solutions
4. Platform Design
It is important to create a user-friendly and innovative design for your live streaming website. For this, you need to visualize your website to decide the overall website layout along with other elements. You can create sketches to bring your visualization on paper.
Next, these sketches will help your team to build wireframes for each website screen. Later, these wireframes would be converted into a website prototype to gather your feedback.
Once you approve the prototype your team would start working on website design.
5. Development
This is the stage where your team would work on creating the back-end, and front end and includes 3rd party integrations like payment gateway.
It is better to build an MVP model for your live streaming website. The MVP model would have all the must-have features like a live streamer player, user profile, etc. It will help you ensure that your business idea works and reduce the business risks.
6. Testing
Before you launch your video streaming platform, your QA team would test your website to make sure everything is working fine. QA team would use both automated and manual testing methods for testing.
7. Final Development Stage
Once you launch your live streaming platform, collect users' feedback to know what features are needed to be added to your platform. You may get some negative feedback too but take it positively as such feedback would help you choose the right set of features that can be incorporated into your website post-launch to enhance user engagement.
What are the monetization models that help your live streaming platform earn money?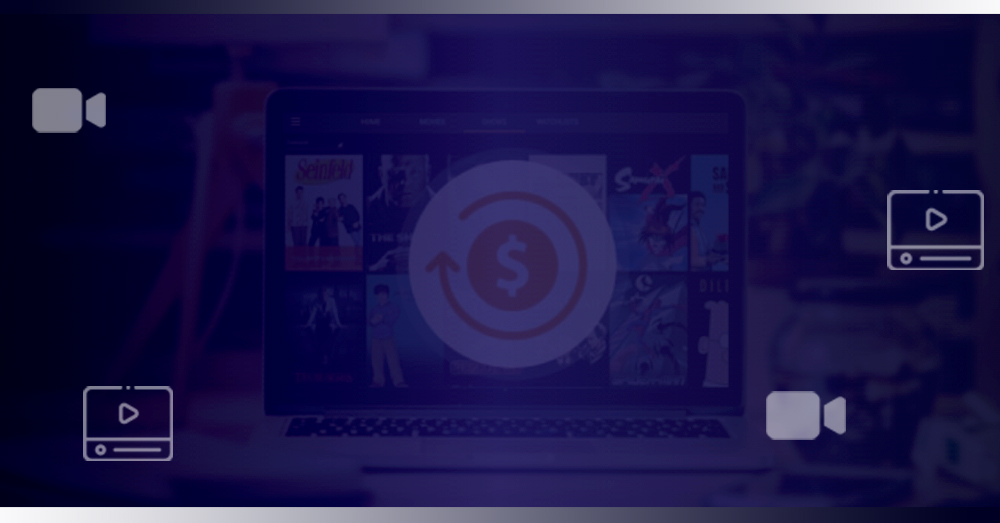 Now, let us learn how to make your live video streaming website earn money
Subscription model
This monetization model helps you offer monthly and annual subscriptions to the users. You can charge fees for these subscriptions. In turn, you can offer exclusive content or advanced features to your users on the platform.
Advertisements
It is an effective monetization model that can help you earn money through a live streaming platform. You can run ads on your platform to make money.
Donations
Some users prefer giving donations to show appreciation. So, make sure you include the 'donate' feature on the website to help the users donate money.
How much it would cost to build a video streaming website similar to Twitch?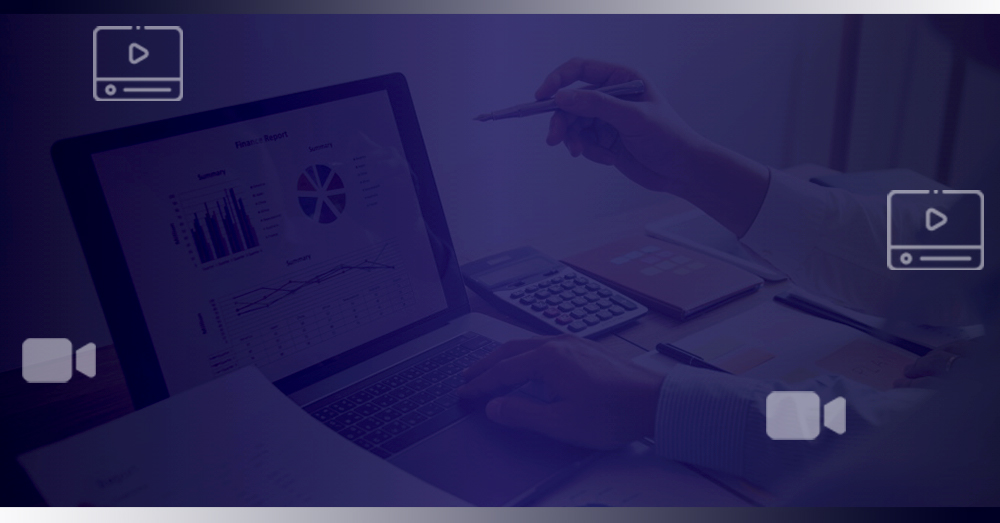 Building video streaming platforms is a complex process that needs a lot of effort and time to create. When it comes to the cost, it depends on a lot of factors like :
Scope of the project
Size of the development team
The software you want to use
Features included on the website
Tools and technologies used
Final Words
Twitch-like live-streaming apps are gaining popularity wherein people are engaging to share their interests and build communities.
Well, you can create a live streaming website not just for gaming but for any other niche like retail, education, etc.
To create a live streaming website, you need to have a clear business vision along with advanced technologies and a trusted website development company in the USA or your city to offer premium video transmission to the users.
If you have a business vision that you think can support a live streaming website, WebFox, a trusted website design, and development company in the USA can help you create a live streaming platform to help business ideas turn into a revenue-generating live streaming platform. Connect with us to discuss your project requirements.
0