Disclaimer:
This is a user generated content submitted by a member of the WriteUpCafe Community. The views and writings here reflect that of the author and not of WriteUpCafe. If you have any complaints regarding this post kindly
report
it to us.
Etsy has gained a lot of popularity in the market and a lot of entrepreneurs are looking forward to replicating its business model to earn more like Etsy. This blog would help you know about the business models followed by Etsy, online marketplace development Like Etsy its features and costs.
More about Etsy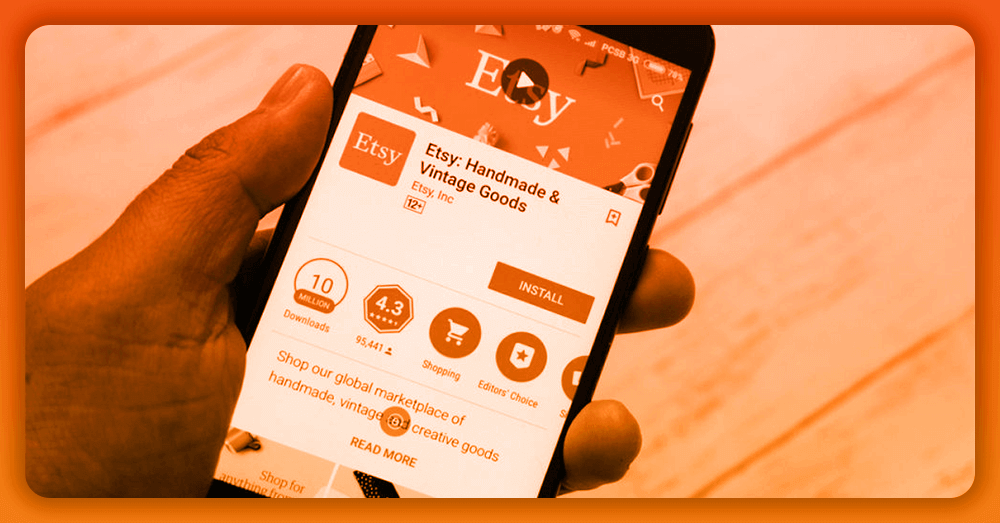 It is one of the popular e-commerce online marketplaces that facilitates selling authentic handcrafted products.
Well, this marketplace is used mostly by creative people who want the world to know about their creative work.
A few things that Etsy user sells on this marketplace are carve, crochet, etc
Why Etsy Is Such A Popular Online Marketplace?
Well, there are a few reasons why marketplaces like Etsy are so popular.
Simple seller registration
Plenty of online items in multiple categories
Easy browsing of products for the customers
User-friendly and simple interface
Strong customer support
How To Monetize E-commerce Online Marketplaces Like Etsy?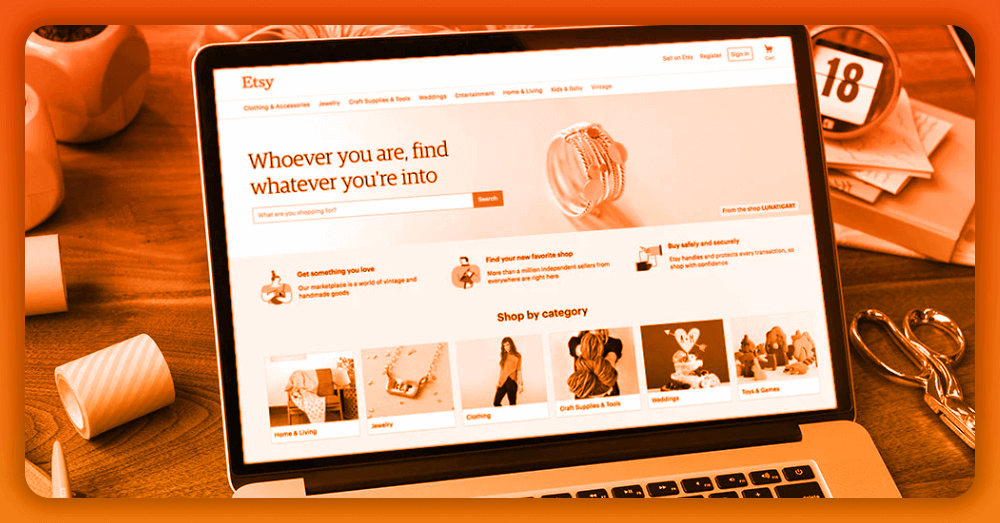 Let us talk about the different monetization models adopted by Etsy and can be used to monetize sites like Etsy :
Subscription
Here, sellers on the websites like Etsy can register and buy a package with added tools to increase their sales. This helps them get discounts too. Etsy charges a fee of $10 for the Etsy Plus package (monthly subscription)
Transaction Fees
A fee of 5% is charged by Etsy from sellers on every sale done through Etsy.
Listing
For each item listed by vendors on Etsy, they have to pay $0.20 for every listing. It is one of the best strategies that earn profits for Etsy because plenty of products is listed on this platform.
Pattern Tool
Etsy offers a website builder known as Pattern to help the sellers. It helps the sellers to create their e-shops on independent domains. Sellers can avail of this facility for free for the first 30 days and later Etsy charges $15 as a monthly subscription fee.
Order Fees
Etsy earns money by charging a fee for processing the payments. The order process fees vary with each order based on the location of the seller's bank account.
Currency Conversion Fees
It is one of the common business models that sites like Etsy use to make profits. Etsy takes 2.5% of the total sale value while doing currency conversion.
Advertising Fees
Online shops like Etsy offers a range of promotional services so that the vendors on their site can boost their sales.
How To Build An Online Marketplace Like Etsy?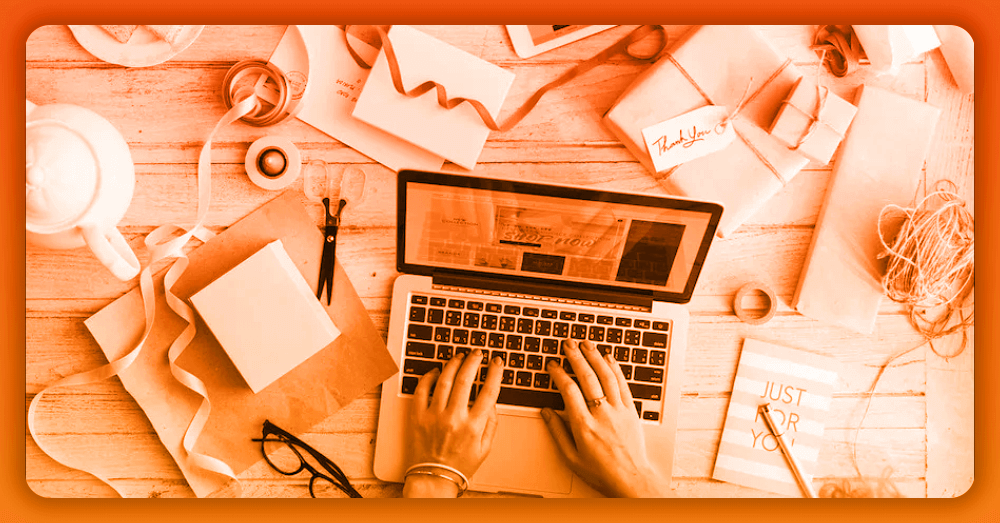 Well, when it comes to marketplace website development like Etsy, you need to follow some crucial steps to put everything right. So, let us have a look at them :
Focus on Research and Analysis
You need to prepare yourself before you start with your e-commerce marketplace development process. You need to pay attention to in-depth research and thorough analysis to identify
Competitors
Carry out competitor analysis and check out the features integrated by Etsy to grab customers. Make sure to go through forums, reviews, etc to understand the plus and minuses of your competitor.
Buyers' Image
Well, you need to identify the image of your buyers. As you are planning to invest in online marketplace development like Etsy, you need to know about two images – buyer and seller.
Monetization Model
Try to identify the monetization models that would help you generate revenues. For example, you need to pick between listing fee, subscription, etc, or decide whether you want to go with a combination of all these models.
Create a Business Plan
Try to grab all the details on research, analysis, and budget which includes investments, expenses, and desired revenue. Certainly, you need a perfect business plan to get an idea of your business from a long-term point of view. Try to identify the strengths and weaknesses to rule out the possible challenges and ways to resolve them.
UI/UX Design
Hiring a professional online marketplace development company would be the best option to design a user-friendly interface that meets the needs of sellers and buyers. Try to pay other important aspects that make the process simple like :
User Experience Design
Certainly, an expert UX designer can help you know about the elements that can drive users towards your website and what would be the expectation of the customers. The main idea is to fulfill customer expectations.
User Interface Design
Now, the next thing you need to focus on is UI. Your UI designer would focus on selecting the right fonts, colors, transitions, forms, etc to build a marketplace like Etsy and drive your potential audience.
Development and Testing
This is the stage, you may feel you are ready to build an online marketplace like Etsy, still, you shouldn't rush before incorporating the features into your app. It is better to go with MVP with main features and basic functionality to launch and test it. Simply replicating Etsy will not fetch you, users. For that, the users need to be convinced or find a reason to choose your marketplace. So, try to determine the features and functionality wisely.
Must-have Features To Consider For an Online Marketplace Like Etsy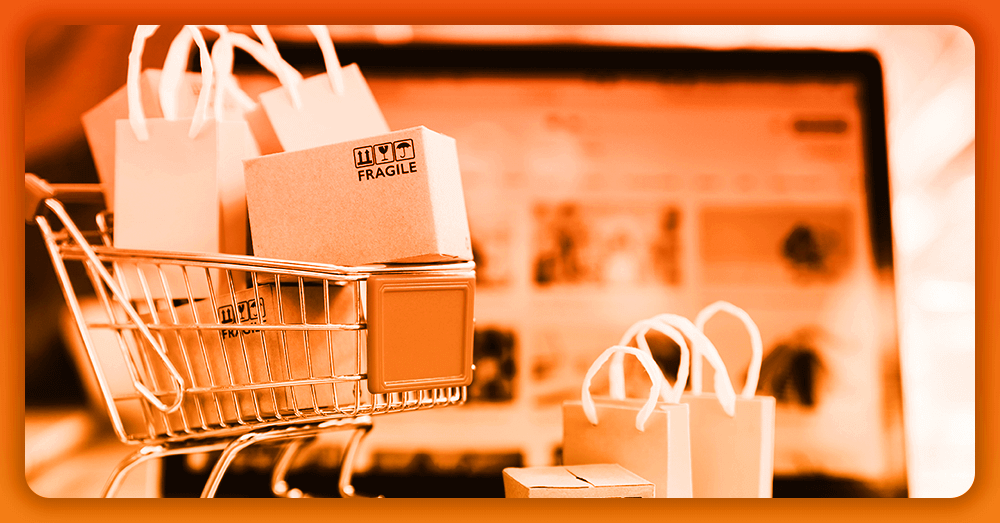 Etsy has several features for users in different panels like :
Admin
Manage inventory
Dashboard with live updates
Set preference-based commission
Access to reports & analytics
Manage product categories
Invoice management
Manage customers
Manage taxes
Buyers
View products
Profile management
Review products
Payment management
Chat with sellers
Search product catalog
View purchase history
Sellers
Personalized URLs for the store
Create your own store/webpage
Internal chat system
Manage transactions
Access to reports & analytics
Chat with buyers
View latest & past purchases
What Is The Tech-stack Required To Build An Online Marketplace Like Etsy?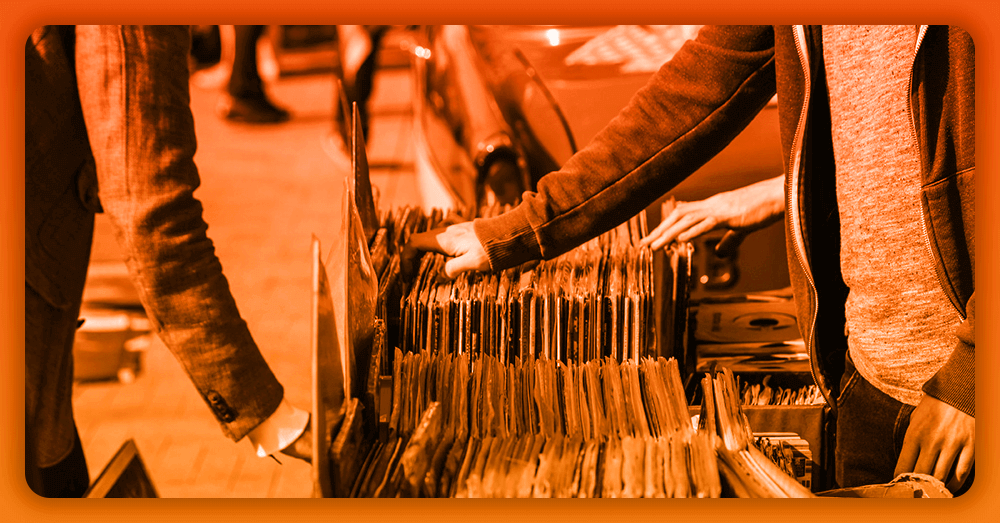 Front end/client-side
React
JavaScript
Gatsby
HTML5
Vue.js
Back-end/server-side
Python
Java
Ruby on Rails
Third-party Tools & Integrations
Google Analytics
AppThwack
AfterShip
Apache HTTP server
Amazon EC2
Amazon EBS
G Suite
Amazon CloudFront
Amazon EMR
Estimated Costs To Build A Website Like Etsy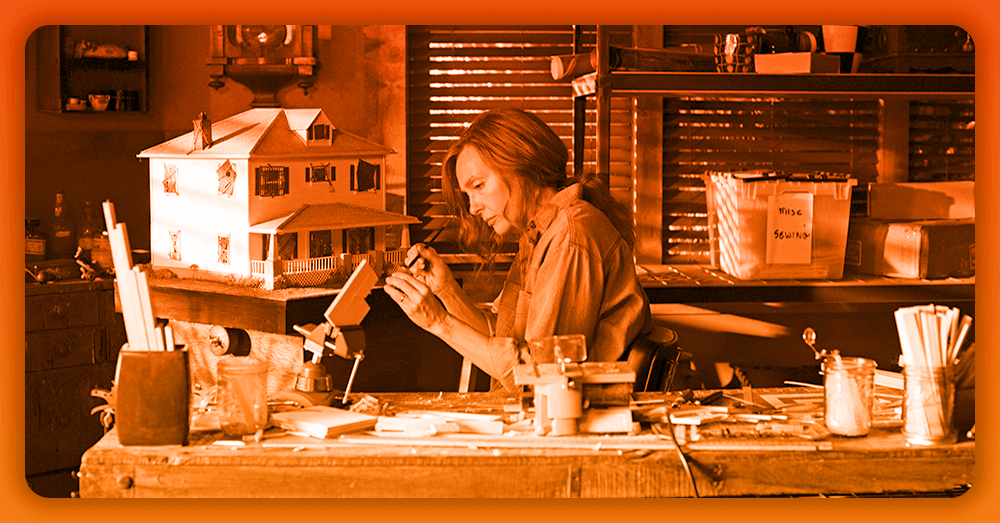 The development costs depend on several factors like :
App functionality
Technologies selected
Location of the development team
Features integrated into the app
App size
App design
Final Words
Certainly, creating an online marketplace like Etsy would help you get an idea of how Etsy works, but you need to have unique features and functionalities on your website that match your business needs and have something unique to offer to your target audience.
After learning about the business models, features, and tech stack of Etsy you get a fair idea of how to start the process right. Again, to launch a successful online marketplace like Etsy you need the assistance of an expert online marketplace development company to avoid mistakes and launch the marketplace within expected deadlines.
WebFox, a trusted website design and development company in the USA can help you build a scalable website like Etsy so that your marketplace stays competitive throughout.
With the help of our expert crew of designers, developers, project managers, and QA experts, we have gained recognition as a reliable web development company in the USA that helps the clients prepare, plan and launch a successful online marketplace that offers maximum ROI.
Get in touch with us to discuss your business requirements and we will offer a custom website development solution to meet your business needs.
0