Disclaimer:
This is a user generated content submitted by a member of the WriteUpCafe Community. The views and writings here reflect that of the author and not of WriteUpCafe. If you have any complaints regarding this post kindly
report
it to us.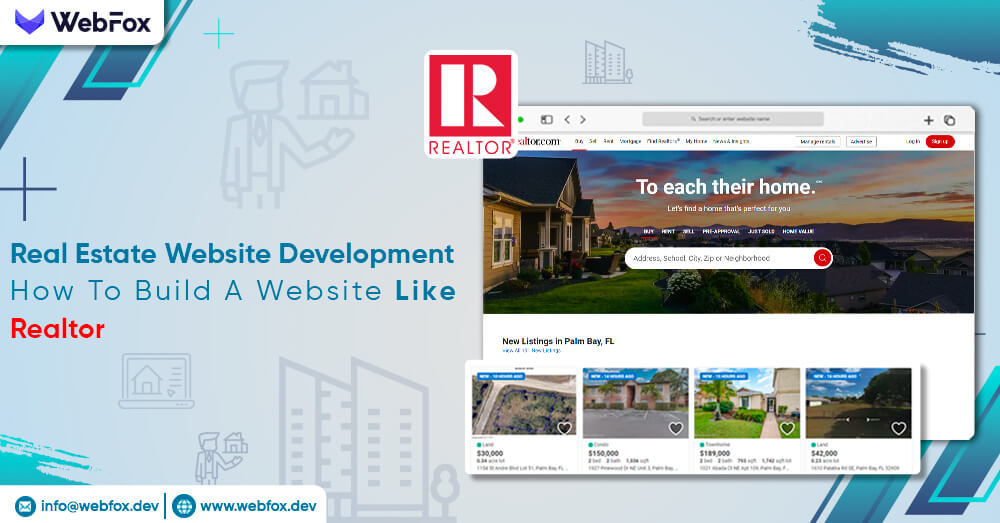 If you are into any online business, you need an impressive website or app to grab more clients. With the increasing number of online buyers seen in the last 10 years, businesses are moving towards online solutions like apps and websites to reach out to potential clients. Similarly, the real estate industry has more people searching for properties online.
Earlier, buyers looking for properties had to schedule an appointment with the agent to get detailed information about the properties. Today, due to the emergence of real estate website development solutions, users can find properties online with details and real estate agents can connect with their potential customers through a website or app.
Again, the real estate sector also has fierce competition and if you are into this business, your website should have something unique to offer to stay ahead of your competitors. Among popular real estate websites available today, Realtor is one of the efficient platforms that has gained immense popularity.
Realtor – What Is It All About?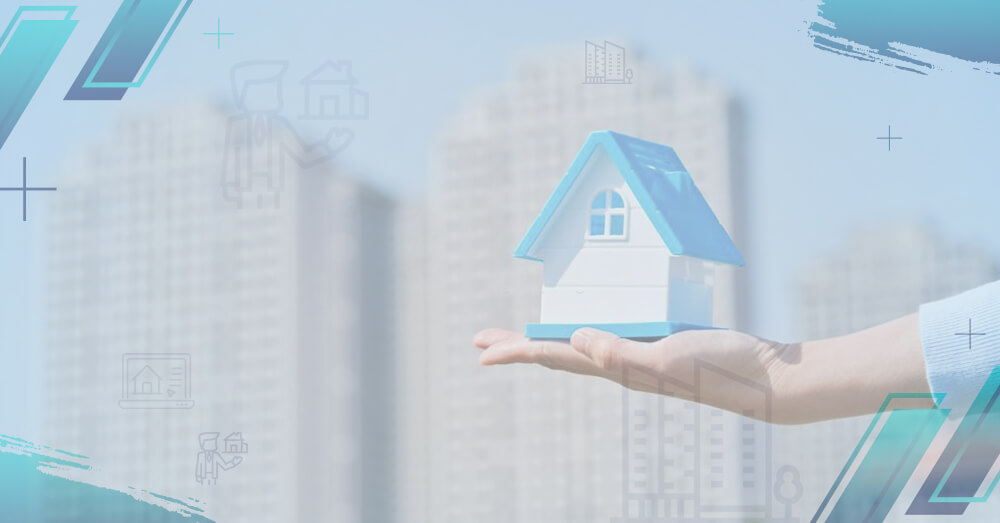 It is a website that has robust real estate listings and is run by News Corp.'s
It is one of the most visited websites for real estate listings
In 2016 the business was worth 2.5 billion dollars
This website has a network of 600 multiple listing services (regional)
The listings posted on The Realtor website are 100% verified and constantly updated and this is one of the reasons for the success of the Realtor website.
The Realtor also has a mobile app with good reviews and ratings
The website offers virtual tours of different properties
The website also has a calculator that helps calculate the mortgage amount (monthly) on any property
Why Realtor (real estate website) Is Popular?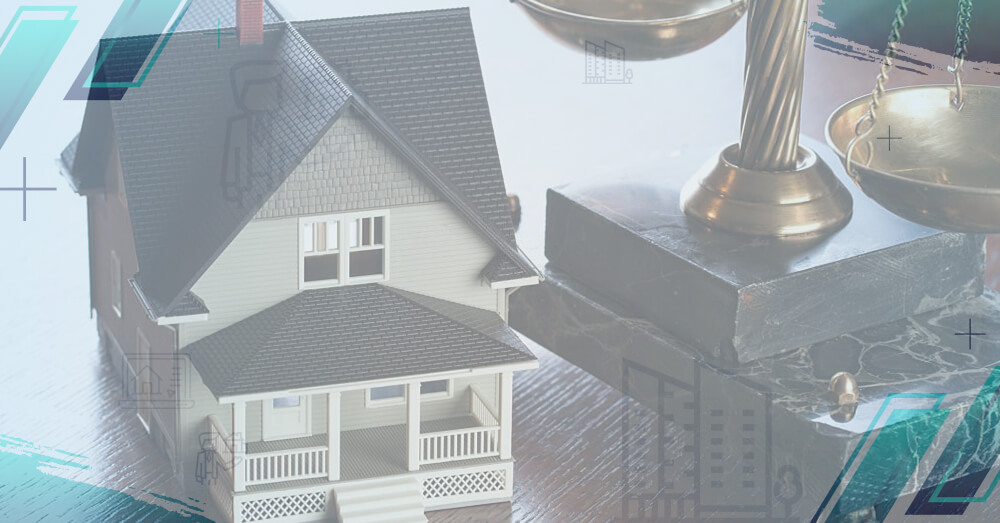 Let us have a look at the reasons why Realtor is popular :
It has a robust feature on its website that is Property Listings which helps users search for detailed information without going out to visit the property
The website has 3D walkthroughs, augmented reality, and video showcasing.
Why Real Estate Businesses Should Invest In Real Estate Website Development?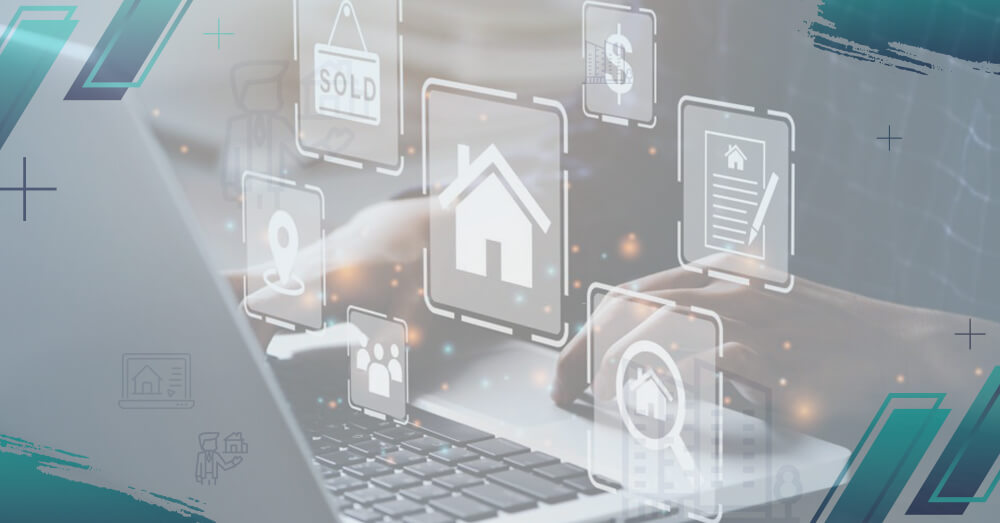 Well, Realtor website development has been in demand as it helps you generate maximum ROI and its popularity is undeniable. So, let us have a look at the reasons why real estate businesses should invest in real estate web development.
Leverage from Digitization
Having a website can help real estate business owners operate across the nation with verified agents and listings. No more location barriers which happen in the case of an offline mode of business. So, leverage the technology to get a robust real estate platform to scale your business.
Competent Leads
Certainly, a comprehensive website would offer detailed property information through listings leaving no doubts. Website analytics can help you know about the interest of the customers. If you want your website to be more interactive you can include a chatbot to respond to the queries of your potential customers.
Today, smart customers prefer interacting through chat. These integrations will help you attract competent leads with precise requirements. More competent leads higher the revenue generation.
Attractive Advertising
You can get plenty of advertisements option through a website which helps enhance the visibility of the business. You can advertise in different ways. You will not just higher profits but would gain brand visibility online. The strategies you can integrate for promoting your business are
SEM – search engine marketing to rank the website higher on different search engine results to attract increased leads for targeted keywords
Pay-per-click to place your ads across the internet
Content marketing to promote your website functionalities and features
Essential Features To Be Included In Your Real Estate Business Website
Here is the list of features that are included by any reliable website design and development services you avail :
Attractive Image Gallery
Advanced Search Options
Updated Information
SEO Friendly
IDX/MLS integration
Mobile Responsiveness
Development Process To Build a Real Estate Website For Your Business
When it comes to the real estate web development process, it is not an easy job. At every stage, you need to assess different processes and even before you start the development journey. So, a real estate website development company would always help you launch a robust website. Carry out smart market research to understand the strategies of your competitors. You can also hire a team to carry out market research.
After knowing the important facts, you can create a plan to start with the development process. Front-end and back end are the most integral parts of your website
Front End
This is the vital part of your website that users use to communicate with the website. You can make it appealing by asking the developers to include attractive design elements. The front end of your website should comprise
Search options and features
unique content
include social media handles
contact form
Back End
This part of your website takes care of the functionality of the website. It is the heart of the website so it should have all necessary integrations to make it a robust back end. You need to have databases that include properties.
Technologies To Be Selected For Your Real Estate Website Development
Back end
Programming languages – C++, Node.js, PHP, Ruby, Java, Python, and JavaScript
Framework and libraries – Django, Express, Laravel, Rails, and Spring.
Front end – React.js, AngularJS, Sass, and jQuery.
IDX integration
Chatbot
Map Integration
Payment gateway – PayPal, Stripe, or Braintree
Team Structure Required For Real Estate Website Development
When it comes to implementing the concept of real estate web development, you need to select the right real estate website development services to cater to the needs of your real estate business. The website development company you plan to hire should have an expert team of developers along with other team members as mentioned below.
UI/UX designers
Project manager
Web developers
QA experts
Front end and back end developers
The project manager would lead the above team to send an update to the client on the progress of the project.
What Are The Monetization Strategies That Can Help Earn Profits From Your Real Estate Website?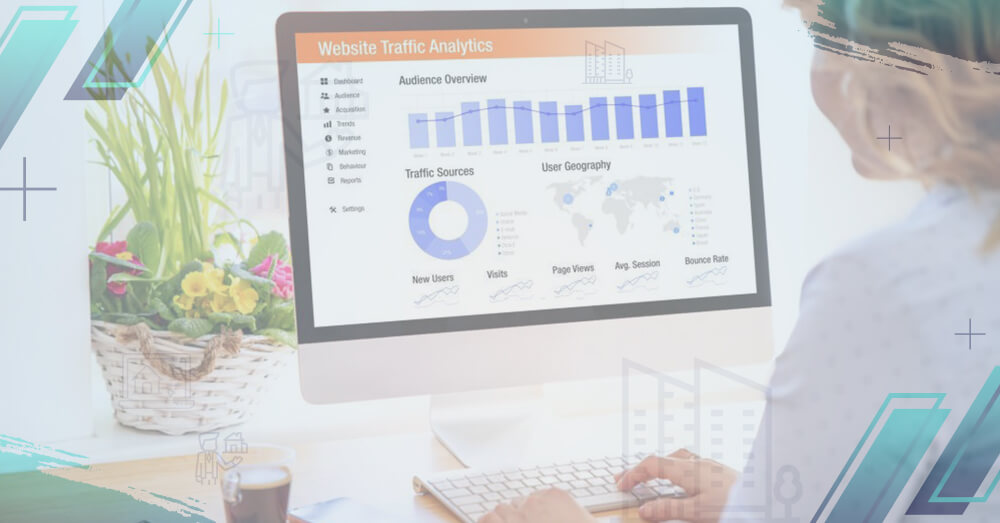 1. Advertisements
It is one of the common ways of earning profits. Let companies advertise their business on your website and you can charge a fee for the same.
2. Selling Services To Agents and Brokers
You can charge the agents to include their listing on your website. You can charge them for placing their listing on the top to be found.
What Are The Estimated Costs For Real Estate Web Development?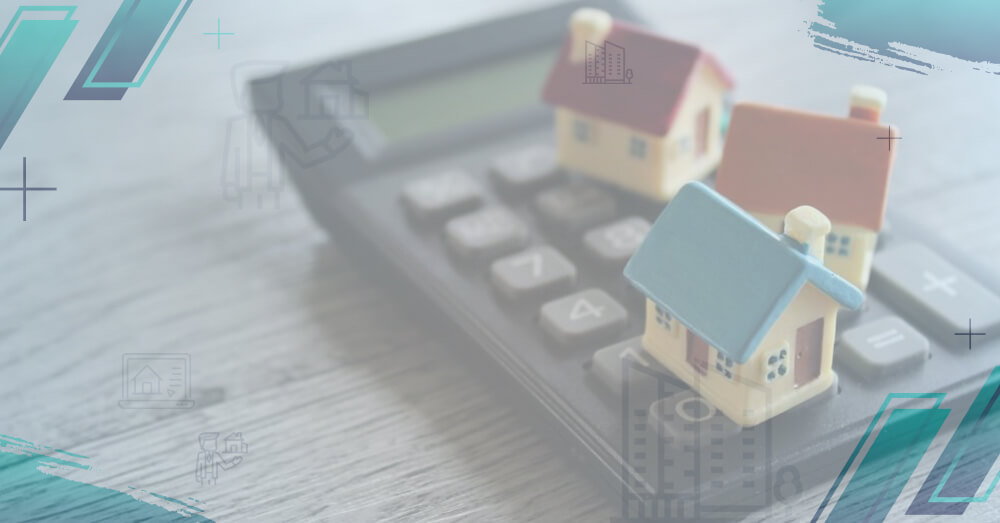 The real estate website design cost depends on multiple factors like :
Tech-stack selected to build a website
Website requirements
Website integrations
Google Maps
Content management system
Fixed/hourly charges of the development team
Conclusion
After knowing about the features, costs, team structure, and development process related to building a real estate website like Realtor, you must be aware of the fact that it is not an easy process and needs experts to work on the development project.
So, hiring a reliable website development company is a must. If you are searching for one, WebFox, a trusted website development company in the USA can assist you to develop a website similar to Realtor. Our team of skilled web developers understands the importance of integrating the right features and using the right technologies into your website. Collaborate with us to build your real estate website that matches your vision and business needs. Discuss your ideas and project requirements for us to start working on your project.
0