Disclaimer:
This is a user generated content submitted by a member of the WriteUpCafe Community. The views and writings here reflect that of the author and not of WriteUpCafe. If you have any complaints regarding this post kindly
report
it to us.
When you decide to hire an online macro coach, you can take advantage of many benefits. One of these is a tailored training program. Its goal is to help you develop a healthy relationship with your food. You will learn how to measure portions and understand macronutrients. A coach will also provide you with weekly accountability.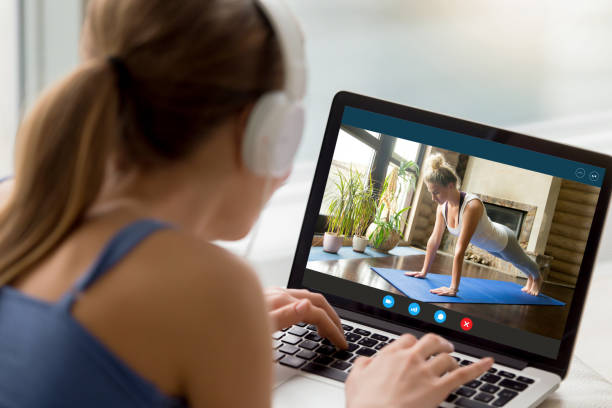 You can also benefit from custom macro calculations, which take the guesswork out of determining macronutrient intake. Registered dietitians analyze your current health and food preferences as well as your future goals, and then calculate your personalized macro targets. This results in an intuitive macro tracking experience. It is important to understand how your body responds to various types of food, as well as how much of each will help you reach your goals.
An online macro coach helps you develop and implement a customized diet plan. It includes personalized macros and meal ideas, as well as support and feedback via email and optional monthly phone calls. The course will help you meet your goals gradually and consistently. It also teaches you how to calculate energy and troubleshoot challenges.
One of the best online macro coaches will also let you enter custom food recipes. You can also track your biometrics and exercise. The first step to using an online macro coach is figuring out your macro requirements. To do this, you can use a Google search, plugging in your height and weight, your goal, and your body type. Using a calculator will also help you get a good idea of what your macros should be.