Disclaimer:
This is a user generated content submitted by a member of the WriteUpCafe Community. The views and writings here reflect that of the author and not of WriteUpCafe. If you have any complaints regarding this post kindly
report
it to us.
Have you seen our amazing assortment of wigs for headbands? You might be interested in learning more about headband wigs, including what they are, if they are a good option for you, and how to pick one. We created this concise yet thorough instruction for headband wigs because our MscocoHair staff wants to ensure that you are totally delighted with your hair pieces!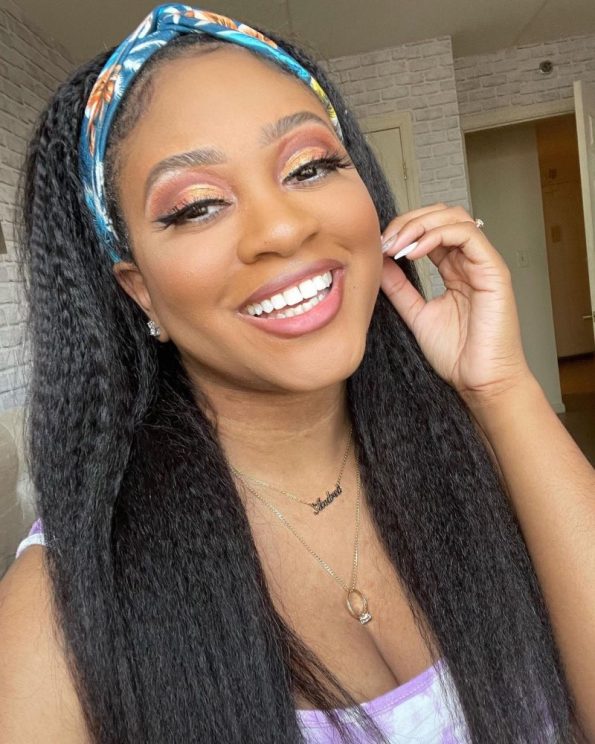 What exactly is headband wigs?
Elastic band is used to secure hairpieces known as headband wigs to the head.
To keep them on your head, they are built with an elastic headband. The hair will be attached to the headband and may be fashioned like a typical wig thanks to the headband's tight attachment.
Hair accessories known as headbands are fastened to the head using an elastic band. Anyone who wishes to wear a wig, including people who have undergone head surgery or have alopecia, can use them. Any sort of material, including human hair or synthetic fibers, can be used to create the hair on a headband wig. They can be styled into a range of various appearances, from natural-looking waves to sleek and straight fashions, which is what gives them their versatility.
Why pick a headband wig?
Choosing a headband wig has so many advantages.
Lightweight: Headband wigs are exceptionally light, breathable, and comfy, much like the majority of lace wigs.
Simple installation: Headband wigs are the simplest to put on and to wear. Combs or clips make it simple to attach them to the head, and the headband makes it simple to adjust them. Neither tape nor hair glue are required! Actually, the entire procedure just takes a minute or so!
Fashionable: Headband wigs are fashionable from the start! You may pick your preferred hairband in addition to your preferred hair color, volume, length, and texture!
There are absolutely no scalp or hair damage: Unlike certain wig kinds, headband wigs don't need to be installed in a complicated way. They are also less prone to slip or rub against your hair or scalp because they are simple to adjust. They are excellent for safeguarding your natural hair in this way.
State of the art: You may enjoy gorgeous, realistic, silky, and shining hair thanks to the meticulous construction of our headband wigs with real human hair.
Cost-effective: Headband wigs are more affordable than other lace wig varieties. Make it even better by combining with a few of our MscocoHair promotions!
Who will profit from a headband wig the most?
While headband wigs may be enjoyed by anybody, you could particularly adore this style if you:
Want a fashionable appearance of headband.
A wig that is quick and simple to attach is required.
Would like to safeguard your natural hair.
A wig that can be taken off quickly and painlessly is something you wish for.
The need for a comfy wig.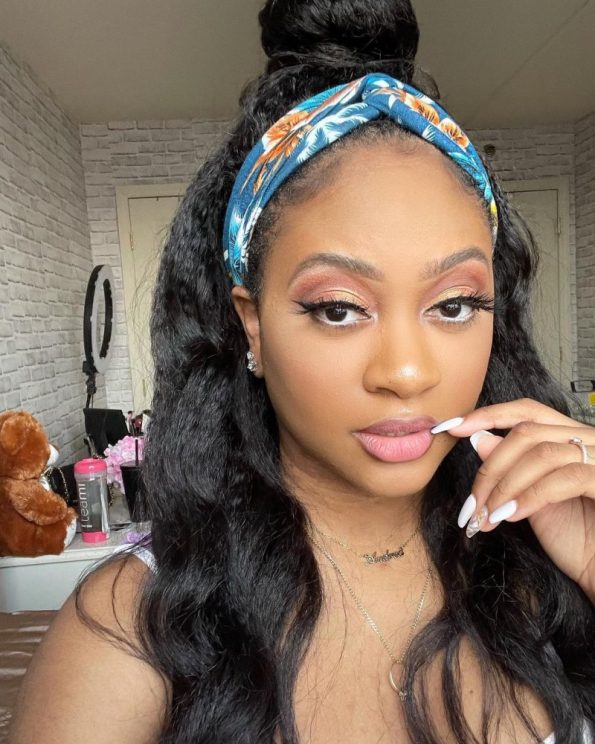 A headband wig: how do I wear it?
Wigs worn on a headband are incredibly easy to put on and maintain. Simply brush or comb your natural hair back and, if you'd like, place baby hair on top. After that, just put the wig on and adjust the band's tension as needed. Verify that any combs or clips are firmly fastened. After that, put on your preferred headband and get going! For a snugger fit, think about utilizing a broad headband or a headscarf!
0