Disclaimer:
This is a user generated content submitted by a member of the WriteUpCafe Community. The views and writings here reflect that of the author and not of WriteUpCafe. If you have any complaints regarding this post kindly
report
it to us.
You definitely have a lot of concerns—and a lot of expenses—if you're moving. When it concerns your moving estimate, the last issue you need are any surprises. That is why you should choose a trustworthy and professional moving company in Brisbane to assist you in finding ways to reduce your moving costs and to provide you with an exact estimate of those costs.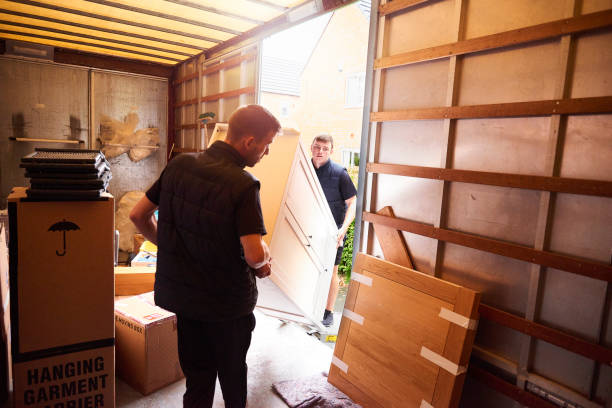 How to Choose the Right Moving Company
The first thing you should understand is that it's not all moving firms are same. Others are inexperienced, untrustworthy, and unethical.
The good news is that by doing a little research, you can select the best company to assist you with your relocation. You can check their certifications and read online reviews and complaints, for example.
How to Decode the Factors That Influence Your Moving Costs
The expense of your move is influenced by a number of things. For instance, the amount you pay will be determined in part by factors such as the overall weight of your items and the distance between you and your new house. However, there are a number of other elements that will influence the cost of your moving quote, including the following:
Costs of packing and crating: Keep in mind that you're paying the mover for their time. If you ask someone to pack your possessions, they'll obviously need extra time. Packing some or all of your stuff yourself can save you money. You may save even more money by dismantling major pieces of furniture instead of hiring a mover to dismantle it for you. Finally, specific types of wrapping and handling will cost more. For example, if you need to ship artwork or a grandfather clock, your costs will be greater.
Accessibility to your pick-up or drop-off site is difficult: If your current or future home is in an area where a huge vehicle cannot access it (for example, because of a narrow road or a weak bridge),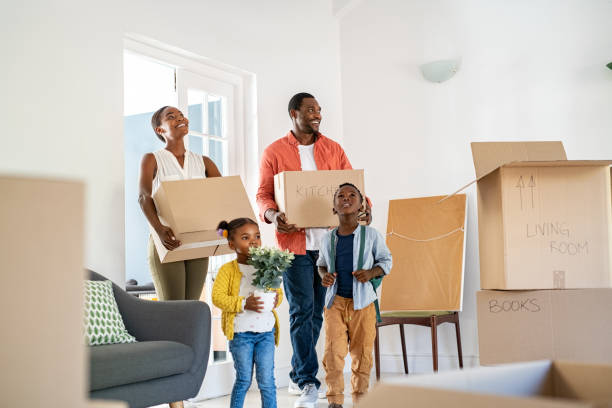 Your expert movers in Brisbane will have to discover a different way to transport your stuff from your old home to your new one. They might, for example, have to use smaller cars to obtain entry. In this instance, you'll have to pay a shuttle fee to the mover.
Stairs or great distances to walk: If you have a long flight of steps (or numerous flights of stairs) that they must carry your items up or down, the cost of your relocation will be more. If the distance between the moving truck and the front door of your home is more than 50 feet, you may be charged a long-carry fee.
Fees for storage: One of the most typical causes of expense increases is this. You'll have to pay an additional storage cost if you need to store any or all of your goods at the carrier's warehouse because your new home isn't ready to move into yet.
Period of the year: Summer is the busiest moving season of the year, thus moving in the summer will be more expensive. If you can move between September and May, you will be able to save money. If you move on a national holiday or on the first or last day of the month, you'll pay more (this is because rental agreements usually expire at these times, which means more people move then).
Conclusion
It's not by chance that moving firms earn a reputation for honesty, dependability, and trustworthiness. They earn it by assisting their clients, providing advice, and trying hard to win their clients' confidence. The most essential thing you can do to ensure a safe move and save money is to find a moving company that genuinely cares about you and your family and will go above and beyond to assure your complete pleasure. Contact OZZIEE MOVERS today to learn more about our home, workplace, and business relocation services.
0
0