Disclaimer:
This is a user generated content submitted by a member of the WriteUpCafe Community. The views and writings here reflect that of the author and not of WriteUpCafe. If you have any complaints regarding this post kindly
report
it to us.
For the youth generation, Goa is likely a fascinating place to visit. They are most excited by this location since it offers countless discovery, pleasure, and adventure opportunities. Hostels are a lifesaver for all the enthusiastic fellas who want to feel the thrill without spending much money.
Are you a solo traveler heading toward Goa to lessen your professional life stress, or are you planning a trip to Goa with your friends? Great!!! You are fortunate as very few of the Goa plans become successful.
If you are planning a budget trip to Goa, this blog is the perfect place for you as here we will recommend the top 5 best backpackers hostels in North Goa.
Anjoned Cafe & Hostel in Anjuna
This fantastic hostel, located in Anjuna, has been providing incredible amenities to all its visitors. Depending on your needs, you can choose from mixed dorms, private rooms, and family accommodations. Couples, groups, and families can enjoy a comfortable stay, delectable cuisine, live music performances, a buzzing atmosphere, and much more.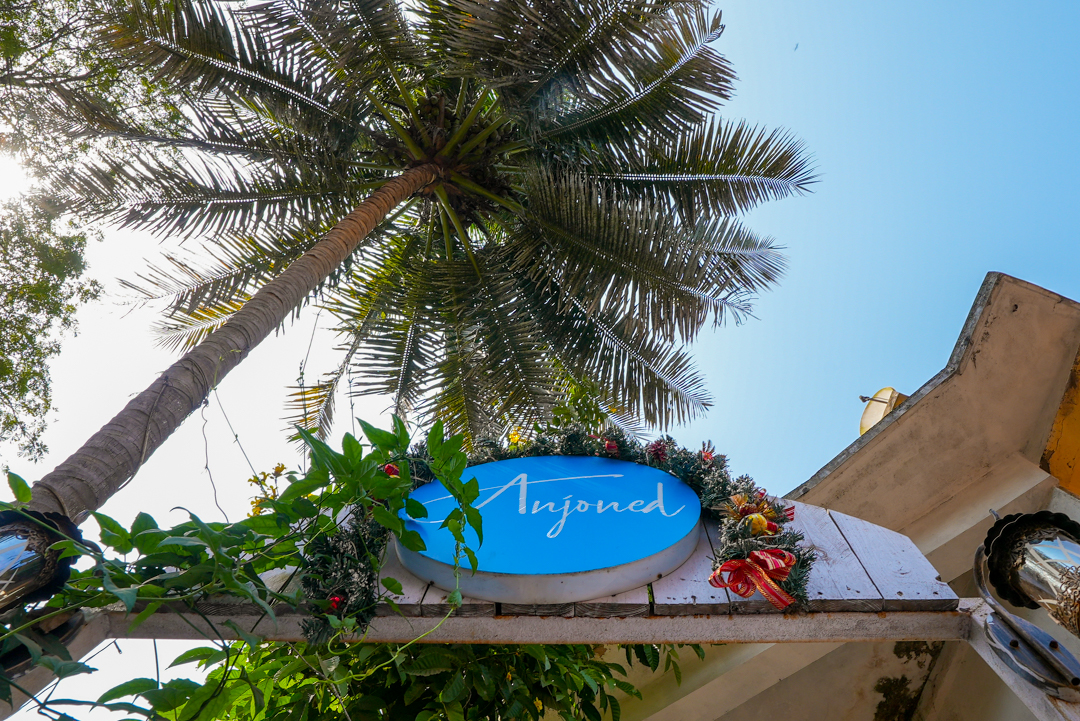 This hostel in Anjuna is near different beautiful beaches, such as Anjuna beach and Vagator Beach, which makes it one of the most preferred places to stay. By staying at this hostel, you can enjoy the nightlife of Goa, for which the state is the most famous, as most of the nightclubs are located nearby. If you are a solo traveler, you can feel safe if you book your stay at Anjoned.
Dreams Hostel
You will be fascinated by Dreams Hostel's distinctive design. The entire hostel is built with a village theme, and the surroundings are designed to make you feel more connected to nature. You have access to all the amenities, including shared and private rooms, meals, drinks, and a common area for relaxing. Everyone is attracted to the architecture and style, and it provides the best hospitality services to its guests.
Happy Panda Hostel
The name of Happy Panda Hostel is enough to fill you with joy. Both the hostel and its name have a positive energy. With dorms and rooms set out in the style of cottage dwellings, this backpacker hostel in North Goa has been giving visitors a wonderful experience.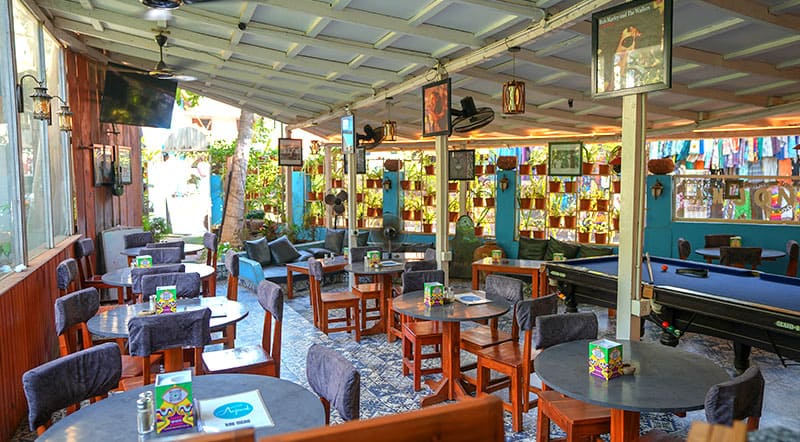 It creates the ideal aesthetics and a pleasant environment for you. You may have a great time at this hostel with your friends and yourself. You can locate all the amenities that are kept up properly.
Pappi Chulo
A great hostel in North Goa is where you may have a great time and take in the atmosphere of Goa with many other travelers. Additionally, it offers an economical option for accommodation. Papi Chulo has become a popular choice for solo travelers and group tourists. It provides you with all the amenities, including delicious meals, a bar, and a sizable lobby where you can socialize while participating in various activities.
Funky Monkey Hostel
The strange Funky Monkey Hostel's lush surroundings will make your stay pleasant. For those looking for some peace next to some vegetation, it is the ideal location. Additionally, the property's exterior is lovely, with a rural setting that entices you more than anything. You receive dorms, rooms, food, beverages, and an incredible location that makes your stay memorable.
Final Words
You now have the list of top backpacker hostels in North Goa so that you can choose one. If you are still confused about which hostel from the above list you plan to stay at, Anjoned Cafe & Hostel is the best hostel in Anjuna Beach North Goa.
There are various reasons to tag this backpacker hostel as the best one due to its positive vibes, alluring hospitality services, mouthwatering food, and, last but not least, the great location.
So are you excited to spend these vacations in Goa in a unique manner? Pack your bags and enjoy a budget-friendly trip with your loved ones.