Disclaimer:
This is a user generated content submitted by a member of the WriteUpCafe Community. The views and writings here reflect that of the author and not of WriteUpCafe. If you have any complaints regarding this post kindly
report
it to us.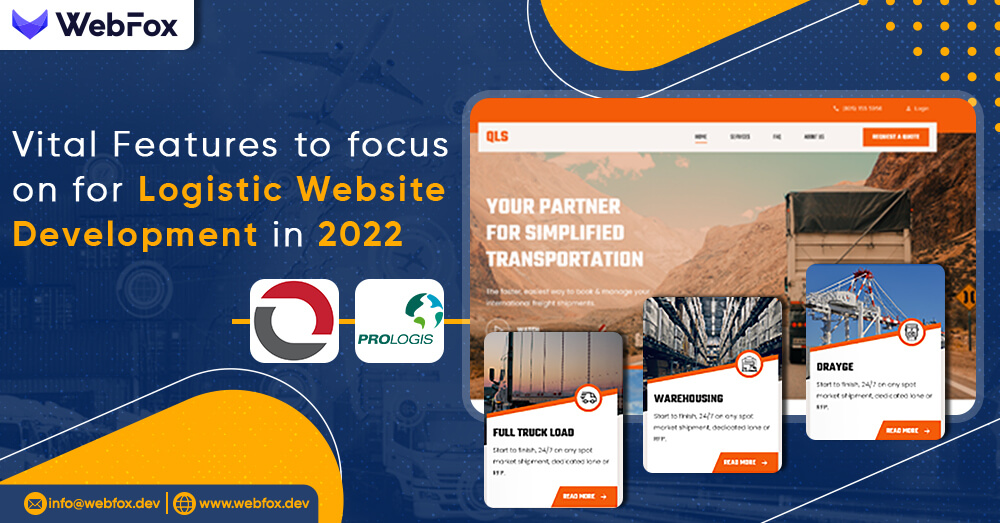 It is always exciting to see your business grow. Everything comes out of countless efforts wherein you have to process several orders, dispatches, and deliveries per day.
Imagine if someone takes away your burden of managing inventory, tracking inventory, customers, shipping, payments, etc. Certainly, you must be thinking if you need to hire a big staff for that. Of course not! All you need is a logistic website to manage these tasks effectively. With proper management of business operations, you can build customer trust and generate revenues.
With the increase in demand for swift delivery, the demand for logistics website development is rising. Businesses are moving towards logistics websites/apps to reduce the hassles related to deliveries. According to studies, the logistics market is predicted to grow by $287.1 million in five years down the line.
You can plan the entire process of inventory, shipment, and transportation of various products through logistics. You need to define a process to carry out these tasks. The idea behind logistics apps/websites is to facilitate effective management of demand & supply of different products. Well, if you are planning to develop a logistics website, you need to know the vital features that can help you cater to the needs of the logistics market. Read on to learn more.
Features that make your logistic website successful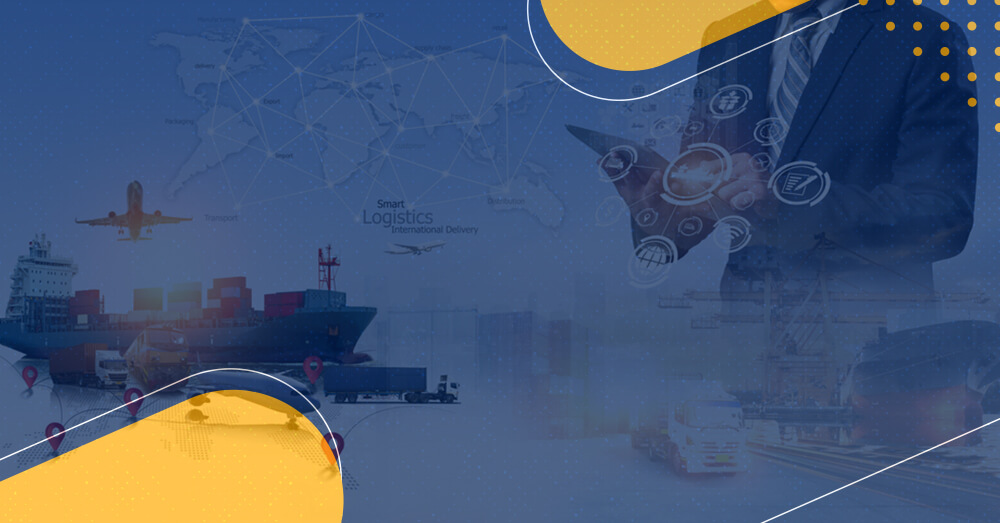 Once you plan to invest in logistic website development, apart from other aspects, make sure you do not overlook the vital features you need to have in your app. Let us have a look at them
Ability to manage Inventory Expenses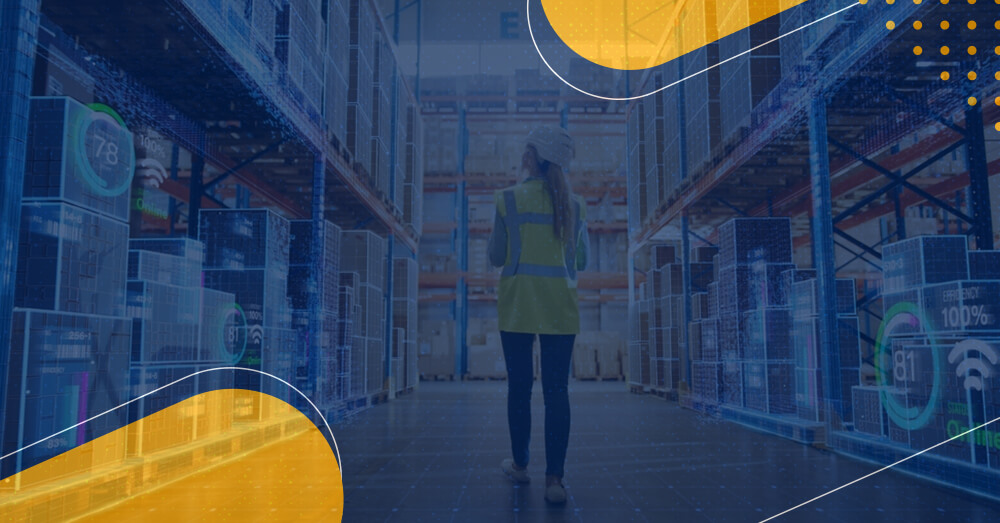 Managing an inventory is crucial for every business whether a small start-up or a big enterprise. There are some stances where you need to arrange for funds from your business account to let the business run smoothly.
Hence, you need to go with a solution that can take care of your inventory management to help you get control over your expenses. A flawless inventory management system can help you run your logistic business smoothly. You need efficient software integrated with real-time features that monitor supplies and stocks. The software should also help sort out issues like
Understocking
Overstocking
Should be able to do multitask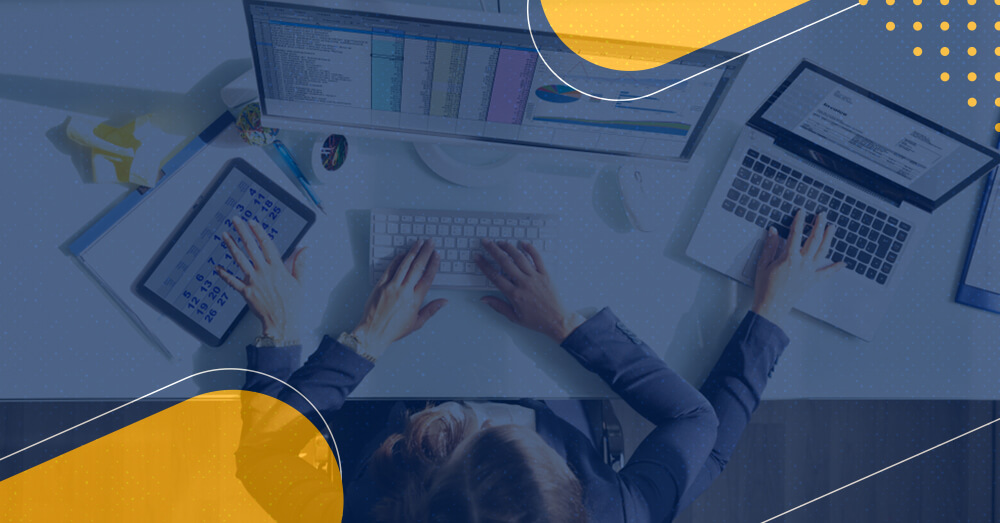 When your business is at its peak, you need software that can do multitask for you. It means you need smart software with smart features like AI. Software with AI features should be used to help your business grow. Such features allow your firm to manage various operations related to logistic management parallelly. In turn, it would boost the efficiency of your organization.
Should be easy to use
You will find plenty of software in the market. Before choosing one, make sure you check its ability and efficiency and have the qualities like
Flawless data tracking
Perform automation
Easy to use
User-friendly and responsive
Access shipments and inventory data
Save product data
Adapt to the changing needs of business
Certainly, your business is going to grow after a while in terms of area and size. In such cases, you need software that helps retain your customer base and update the customers.
Here, you need advanced technology wherein the software allows your business to grow and support the operations accordingly. The software needs to track delivery status when your business is growing.
Match the requirement of services offered by Vendors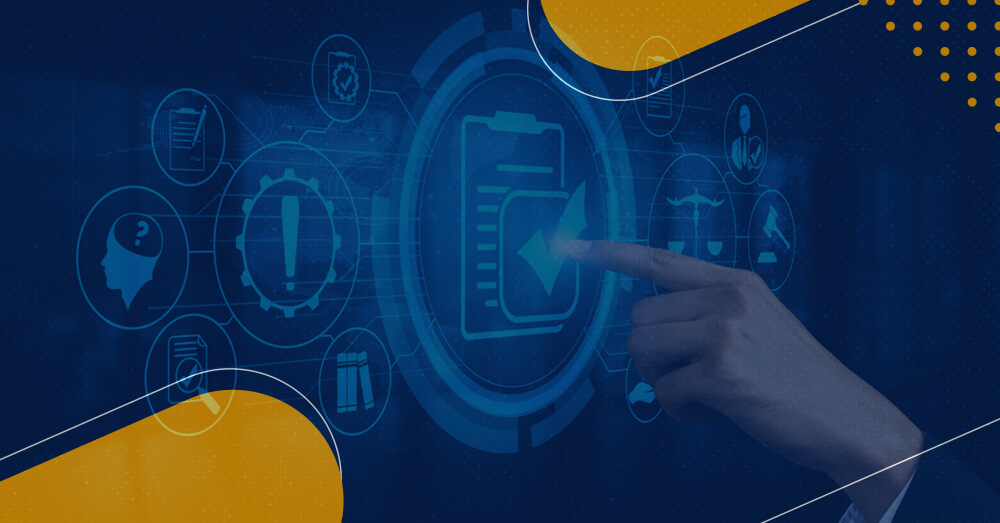 Go with software that helps you get an uninterrupted delivery for your logistics business. The software should be able to manage expenses using a structured process. This will help you quote low prices to the consumers when they show interest in your products/services.
Ability to provide tech and customer assistance
Production is an integral part of any business to earn profits. So, you need reliable solutions for logistics business that helps you fulfill customer needs.
Technical issues are quite common even with a robust transportation system. So, make sure you rely on software that helps you get the data about services and goods through EDI and API technology. Also, the software should offer the correct data to different distribution centers through manufacturers
This data can be used to turn it into analytics in the domain of performance of the supply chain. This information helps to manage customer service issues and also assess the client's business in monetary terms. Thus, better software takes care of customer service to fulfill their needs.
Features should match the business requirements
This factor cannot be overlooked while choosing one of the best software for your business. You should look into the following parameters while selecting a software
Business size
Business process
Service compatibility
Do not fall in for just the package while selecting the logistics software that many firms do and regret later.
Conclusion
After knowing about the vital features that you should look for before choosing the ideal software solution for your logistics business, you should also choose an efficient website development company to help you get reliable software that meets the requirements of your logistics business. Make sure that the software should support your business operations store details and is easy to use.
WebFox is a leading logistic website development company that helps you build an efficient logistic website that meets your business needs. We follow the best practices and use the latest technology to help you stay competitive in the business. We ensure that your logistic business website not only meets the current business requirements but also caters to growing business needs. With the help of our expert developers having the experience to build successful logistics websites, we deliver solutions that offer the desired outcome. We are aware of the features that make your logistics website serve the logistics needs of the customers. Let us connect to discuss your website development requirements.
0