Disclaimer:
This is a user generated content submitted by a member of the WriteUpCafe Community. The views and writings here reflect that of the author and not of WriteUpCafe. If you have any complaints regarding this post kindly
report
it to us.
Every rider dreams to travel to Ladakh on a bike once in their lifetime. While the journey may seem flawless, the reality does come with a lot of shortcomings. The unchartered trails, punishing gusts of wind & the thin air that parches your throat are the hurdles that make your Leh and Ladakh journey a soulful experience!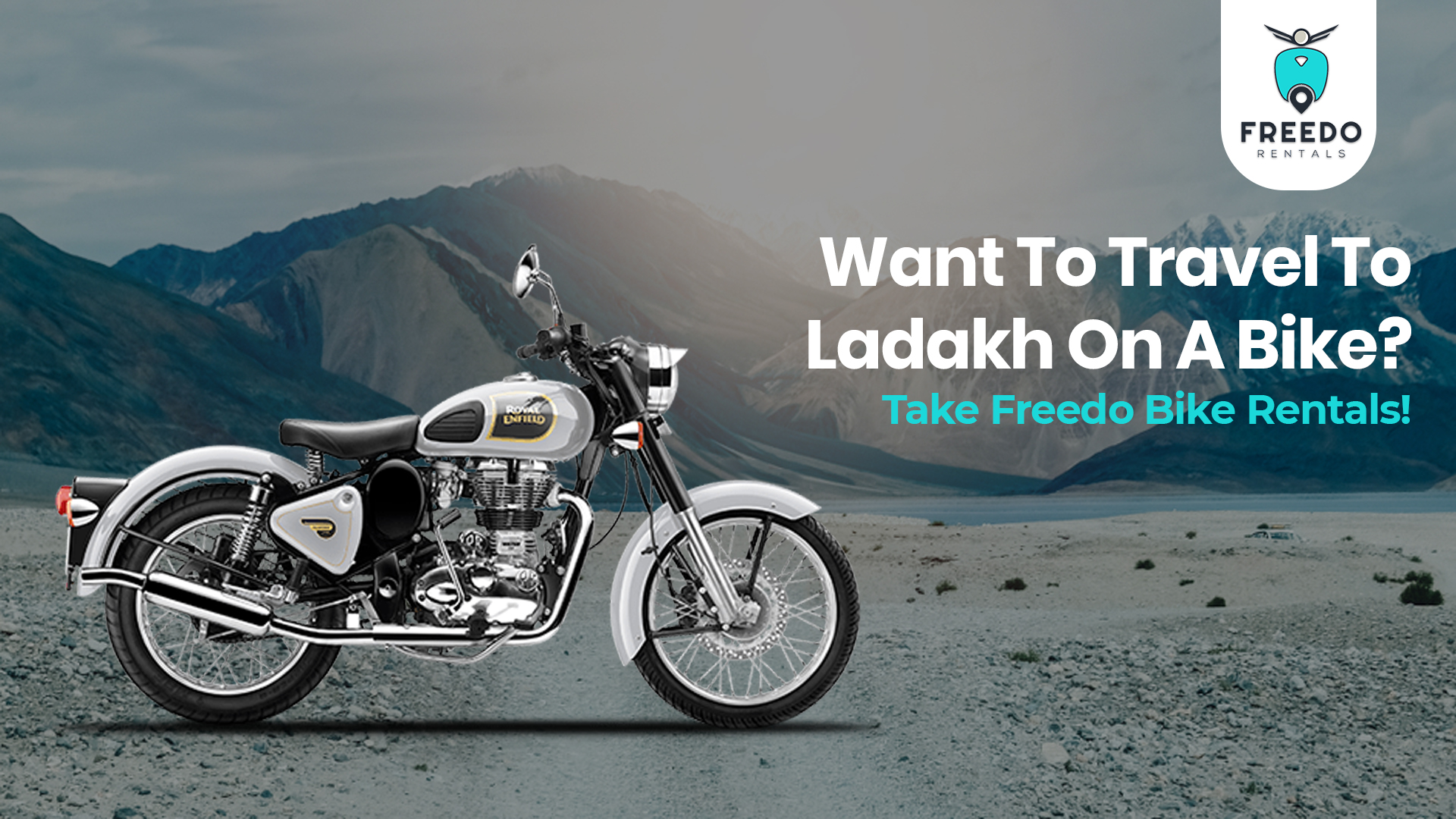 However, if you take a safe and reliable two-wheeler on rent, your overall journey will become seamless. These two-wheelers are well-maintained to bear the treacherous trails. Furthermore, the absence of ownership hassle adds to the convenience.
Make the most out of the Ladakh trip on a bike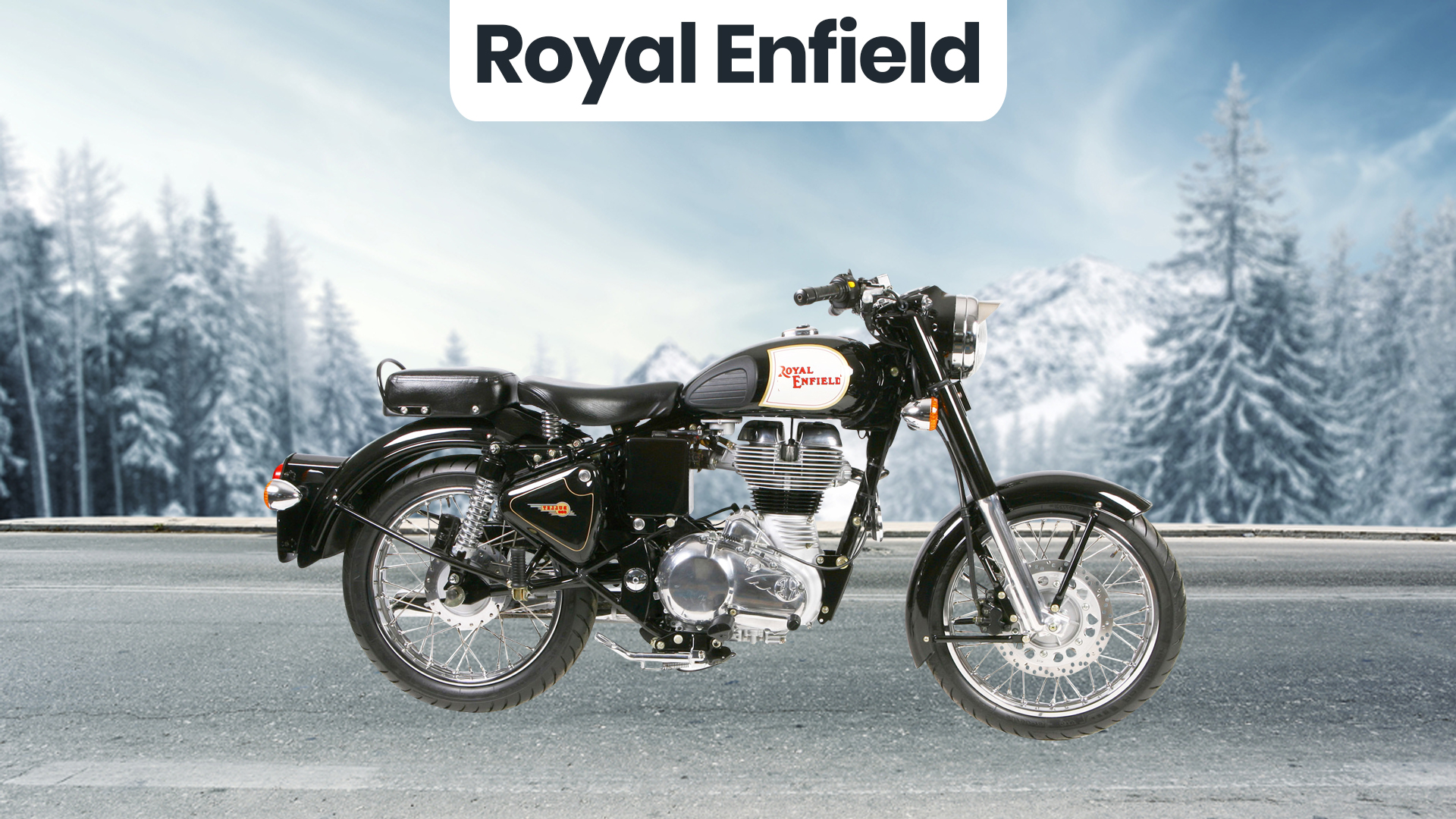 You can ride to Leh Ladakh any time of the year. However, June to September is ideal to visit the much-awaited place. Most riders even kick-start their new year with this crazy bike trip. That's the level of craziness for Ladakh!
When you decide to go to Ladakh, there are a lot of factors that you need to take care of – schedule, weather conditions, the duration of a Leh Ladakh bike tour, and a lot more! Choosing the right model of the bullet on rent holds the highest level of priority.
As a biker, you need to give main attention to choosing the right bike model. Be very careful and picky while choosing your Leh Ladakh road trip bike. Here are the best five bikes that you can consider for the Leh Ladakh trip:
1. Royal Enfield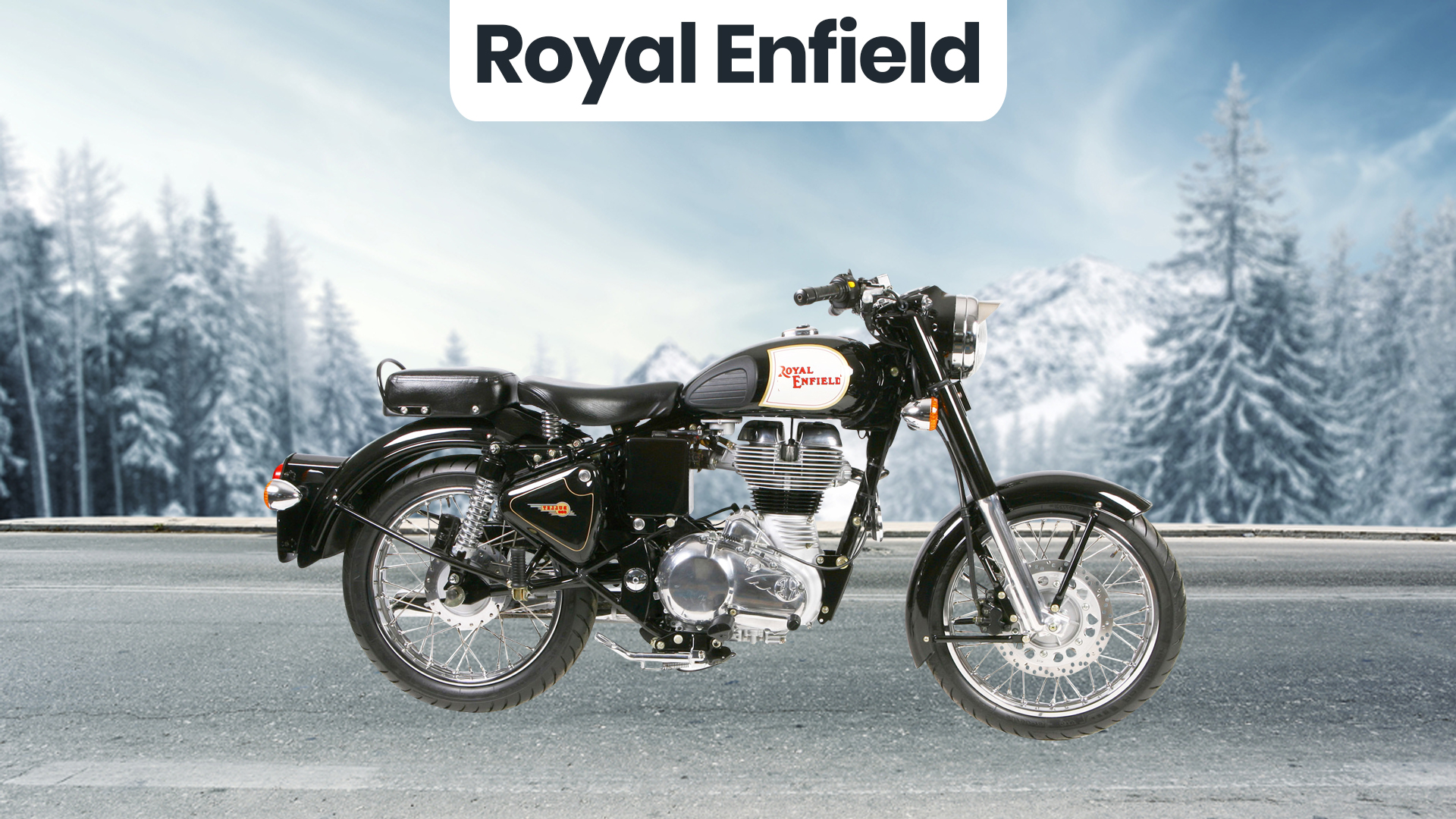 It's one of the best bikes for a Leh Ladakh trip. This fully-loaded bike comes with an engine of 350 CC, which proves to be a lifesaver on a Leh Ladakh bullet trip.
2. Super Splendor
There are people who also travel on a 100CC super splendor. This commuter motorcycle has the ability to make your ride smooth and seamless on any rugged trail and offbeat roads.
3. Xtreme 200S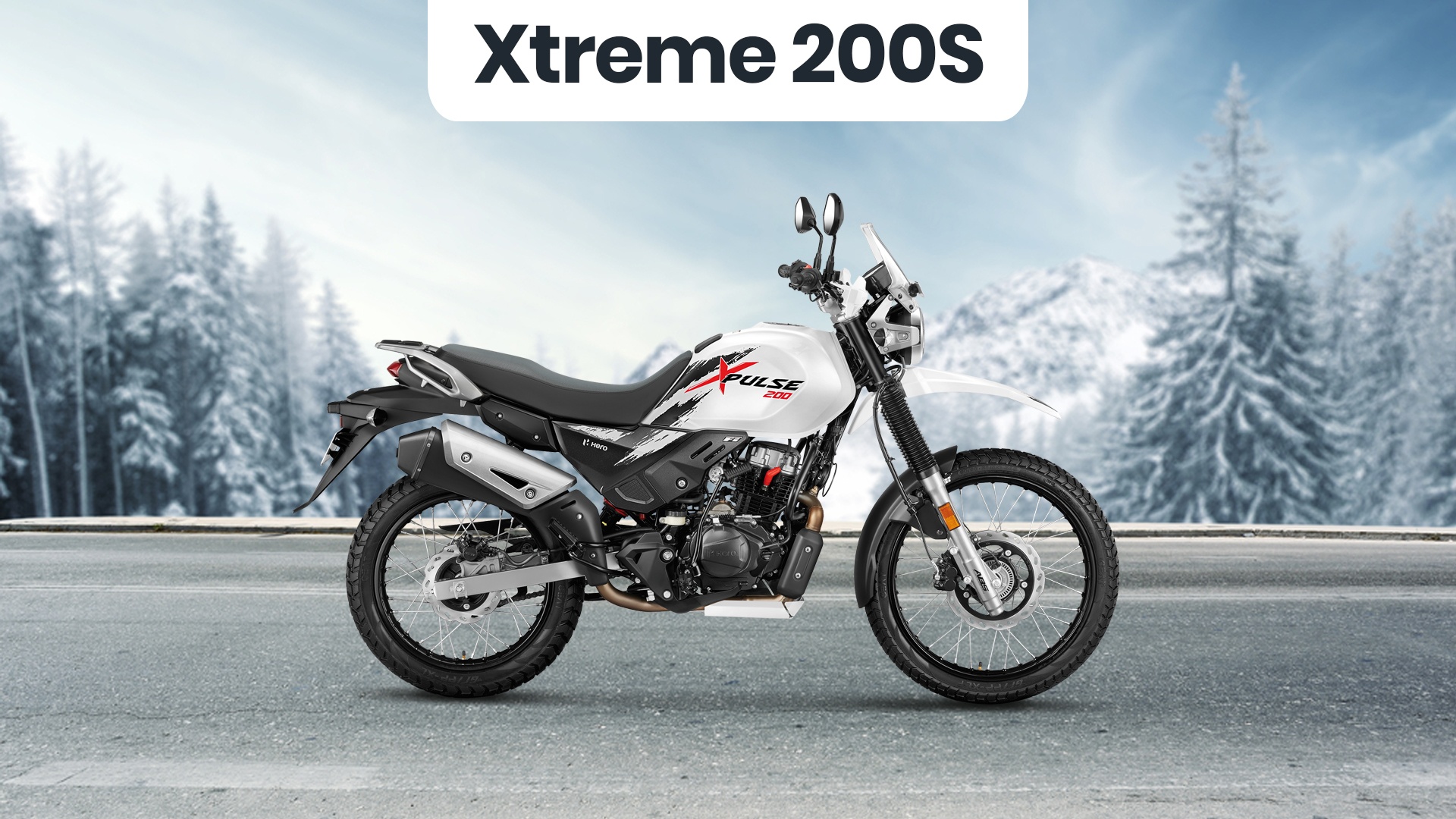 With a ground clearance of 145 mm, Xtreme 200S is good enough to tackle the rough roads of Leh Ladakh. You can do Ladakh rides on stock tires. They will be more suitable to ride on the terrain and also have less chance of puncture and provide more grip.
4. Xtreme 160 R Stealth
It is the most exciting motorcycle to come out of the stables of Hero MotoCorp in the recent past. Xtreme 160 R Stealth has the styling, performance, and dynamics to take on the competition. You can take this motorcycle for a ride to Laddakh.
5. Xpulse 200 4V
This model of Hero Xpulse is one of the most reliable bikes to take to Ladakh. It has a long front suspension to handle bad roads and is one of the very lightweight bikes to manage off-road tracks. It will surely give you a comfortable riding experience.
So, if you are looking for a safe and smooth Ladakh bike trip, keep these bike models in consideration. It will make your travel journey a lot better!
Get these bikes on rent at Freedo Rentals!
Freedo comes with the mission to make your travel journeys safe, smooth, and convenient by offering the best two-wheeler rentals. Whatever model you need, you can simply book that at Freedo, make the payment, and voila, the vehicle will be delivered to your preferred location. You can even download the Freedo App for fast, easy, and exclusive deals on two-wheeler rentals. Access to these premium bike rentals becomes way easy with Freedo Rentals. Get in touch with us today to book your favorite bike for your next Ladakh trip.
View Source : https://freedo.rentals/blog-page/Want-to-travel-to-Ladakh-on-a-bike-Take-Freedo-bike-rentals-
0
0
0