Runescape, a MMORPG game is a source of fun to lots of mobile players. Players all over the world are eligible to take part in this game. You have to start quests, kill monsters, and get rare items.
The Old School RS game is a version of Runescape 2. You may think that it has outdated graphics. However, OSRS has undergone frequent updates, and players can find new content in this game. Initially, the game is available as a free play. But, to get the utmost enjoyment from the game, you need to be a premium member.
OSRS Mobile presents you with the withdraw-all toggle, and you may make your inventory filled with crafting items with one click. After accomplishing the crafting process, you can deposit the finished items. Crafting body armor, cooking, and cutting gems are some of the best options. The overall method enables you to refine your RS game skill.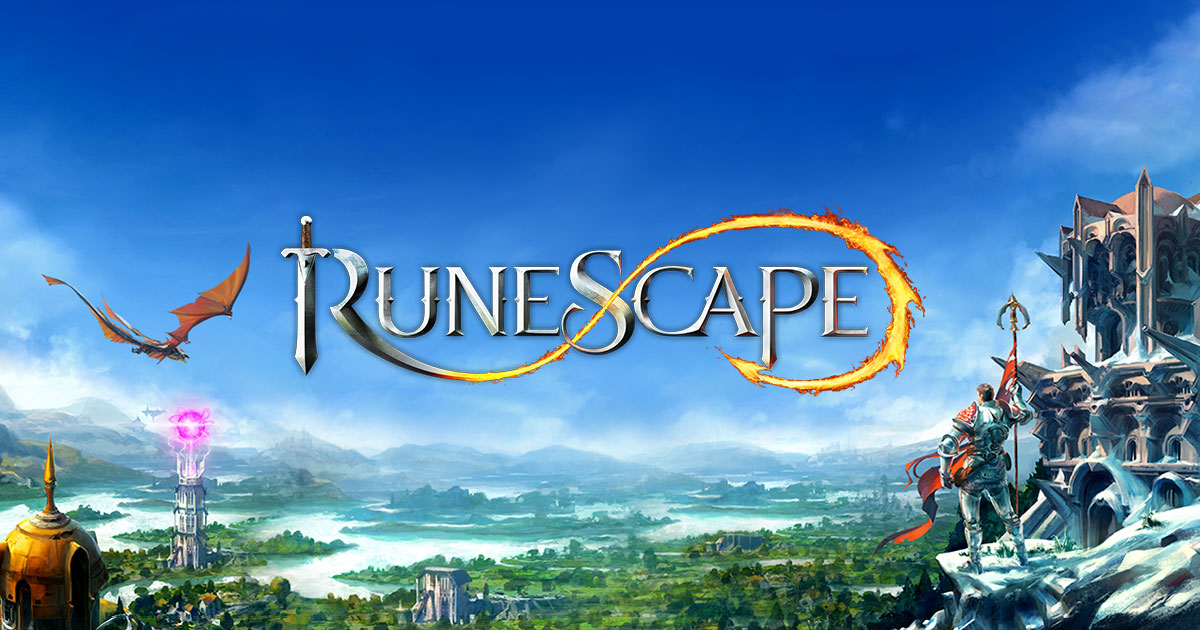 Grand Exchange of OSRS game
The OSRS lets you purchase and sell any tradable item. We think that it is easier than the option for unlocking trade boxes. OSRS Gold and other items in your bank naturally become available for the deal.
There may be some non-tradable items not accessible to GE. However, you can purchase any other thing at the most reasonable rate. What's more, you may exchange Bonds for a Member Status of 14 days. Check out your Grand Exchange listings from any device and find out the best available deals.
OSRS GE players can face some restrictions. You have options for dealing with a few slots for the sale of items. Premium members will receive 8 slots, while free members get 3. Moreover, these members have to achieve 7 quest points to get this advantage.
Item price rates on the OSRS Grand Exchange can vary with the demand rate. Due to the low availability and high demand, prices may go up. There are GE trackers to analyze the OSRS GE goods prices.
OSRS- Have Slayer training for slayer skills
Slayer is one of the skills to play as OSRS members. While you have reached the skill level, you may defeat unkillable monsters. Those monsters can be slayer bosses with valuable and rare drops.
You can receive a task from Slayer masters of the game. While you rely on Slayer masters, they will ask you to kill monsters. You may need a special Slayer tool to kill those monsters. Get advice from the Slayer master and purchase gears. One of the best facts is that these Slayer monsters are not very skillful in combat.
There are some tricks of playing the RS game as a skilful player
Identify the map- As you have learned about the map, you will find Runescape becoming less intricate and highly navigable.
Make friends- While you are feeling bored, you can make friends for communications.
Purchase water-filled vials- When you have bought them from the Ardougne store, you may sell those things for 250 gold. After achieving 1 million gold, you can engage yourself in the merchanting process for Dragon and Rune items.
Start killing hill giants for drops that have death runes, law runes, and uncut gems. They are saleable at an attractive price. You can choose Level 20 dungeoneering to avail of the resource dungeon containing 11 hill giants.
In conclusion, we can say that the most important step for Runescape players is to buy and sell RS gold. There are some reasons for buying gold. For instance, by purchasing Runescape gold and bond, you may become a Runescape member. By investing gold bought at GE, you can invest it to purchase a gear for the boss.