Disclaimer:
This is a user generated content submitted by a member of the WriteUpCafe Community. The views and writings here reflect that of the author and not of WriteUpCafe. If you have any complaints regarding this post kindly
report
it to us.
If you've suffered a construction injury, you may be entitled to construction litigation. These claims can arise from a wide variety of factors, including poor safety protocols or a lack of safety training. If you believe that someone's actions or inactions caused you to be injured, you may have legal grounds for a dispute or lawsuit.
Case investigation
Case investigation in construction litigation is the process by which a construction litigation attorney collects and analyzes evidence before filing a lawsuit. The attorney will find witnesses, take testimonies, and gather documents to better understand what transpired prior to the dispute. After gathering enough evidence, the attorney will draft a complaint and summons. The attorney will also use the case investigation to help draft a response to the complaint.
Case investigation in construction litigation is an important process for parties involved in a construction dispute. It can help identify any construction defects, negligence, or post-accident litigation claims. The process may involve pre-planning, hiring an expert witness, revising contracts, and analyzing reports. An attorney will also need to interview third-party vendors and construction personnel.
Discovery
The Practical Guide to Construction Discovery gives an overview of the rules, forms, and interrogatories that construction attorneys must use in discovery. It also provides a sample form for a construction interrogatory. Whether you are a newbie to construction discovery or an experienced attorney, the guide will help you navigate the process.
Construction litigation produces voluminous documents that must be discovered. These documents include multiple subcontracts, supply agreements, and drawings for every aspect of the construction project. There are also daily emails between the parties involved, diary notes, site meetings minutes, and payment documentation. It is essential that you know the rules for discovery in construction litigation so that you can properly prepare your case.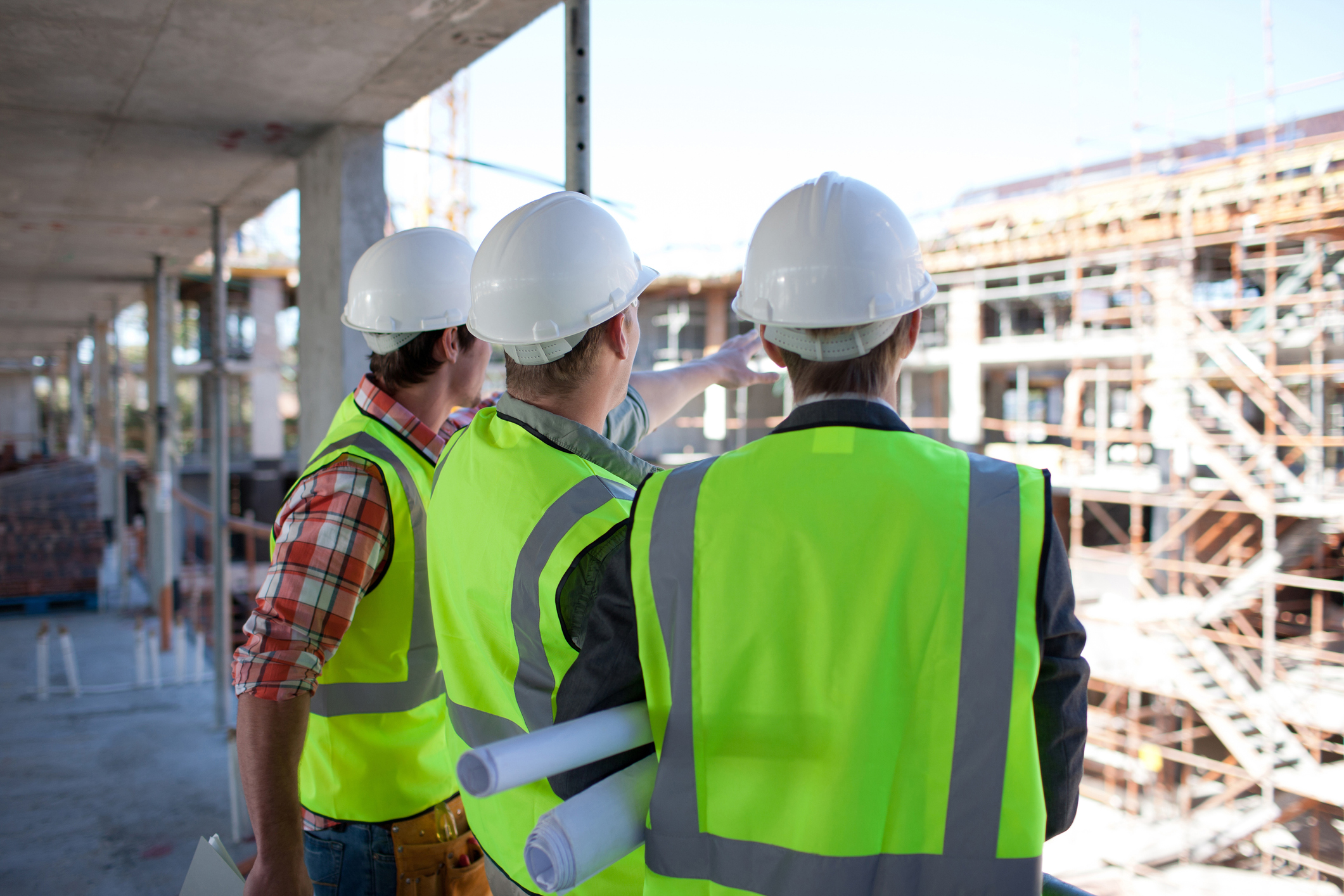 The Lexbe eDiscovery Platform is specifically designed to handle the most data-intensive and complex construction litigation discovery collections. Its search-centric review platform makes it easy to identify key case issues and is backed by innovative server technology. This system significantly accelerates the review and production of discoverable materials.
Interrogation
Interrogation is an important part of construction litigation, particularly if you are pursuing a claim for defective design. However, if you are not sure of your rights, it is best to consult with an attorney before undergoing this process. Attorneys at Stein Ray LLP can help you navigate these complex and highly technical legal issues. They have experience handling high-profile cases, including design defect claims on major energy projects across Canada. They have also handled numerous design defect claims involving hotel developments and high-rise buildings.
Jennifer Wheatley Fletcher has national and international experience. She represents owners, developers, contractors, and construction managers in complex construction disputes. New York lawyer Larry Dany is also highly regarded and supported by associate Jocelyn Weinstein. In Atlanta, Jesse Lincoln is an up-and-coming name and Bill Wildman is a senior figure.
Trial
Construction litigation is a specialized area of the law characterized by its unique challenges. These cases are usually document intensive, involve complex technical issues, and require an in-depth understanding of the rules of evidence and procedure. Additionally, the legal process can involve extensive use of exhibits and witness testimony. Fortunately, there are a number of resources available to help attorneys prepare for construction litigation trials.
To prepare for construction litigation trials, both sides must gather all the necessary information. The documents needed are often contracts, invoices, change orders, and other construction-related documents. In some cases, attorneys will also need documents related to the construction site, such as inspection cards or building permits. They may also need correspondence between the parties. Also, they need to prepare a list of potential witnesses. This list should include their names, current addresses, and phone numbers.
Settlement
During the litigation process, there are many things that the parties must decide upon. These include payment provisions, scope of the construction claim, and costs. While ideal circumstances rarely exist, the appropriate actions can lead to favorable settlements. A construction litigation attorney will work with both parties to identify their goals and weaknesses. Then they will prepare opening and closing statements, trial motions, and examine witnesses. If a lawsuit cannot be resolved through a settlement, then the parties may try to resolve it through mediation or arbitration.

In most cases, the construction litigation case will settle before proceeding to court. This can happen after settlement negotiations, arbitration, or a formal settlement offer. In either case, it is vital that all parties to the construction litigation understand the details of the settlement so that there are no misunderstandings. If, however, a party does not adhere to the settlement terms, the process may end in court.
0